Are you in for a clifftop dinner with ocean views? Welcome to Uluwatu, a hip yet tranquil area in the south of Bali famed for its stunning white sandy beaches and dramatic clifftops. Also known as 'The Bukit', Uluwatu attracts all kinds of people. Surfers have been here forever. The area is fun to explore on a motorbike but it's a lovely place for families to stay. Wondering where to eat when staying in here? Check out our pick of the best restaurants in Uluwatu:
1. Banana Lounge Bali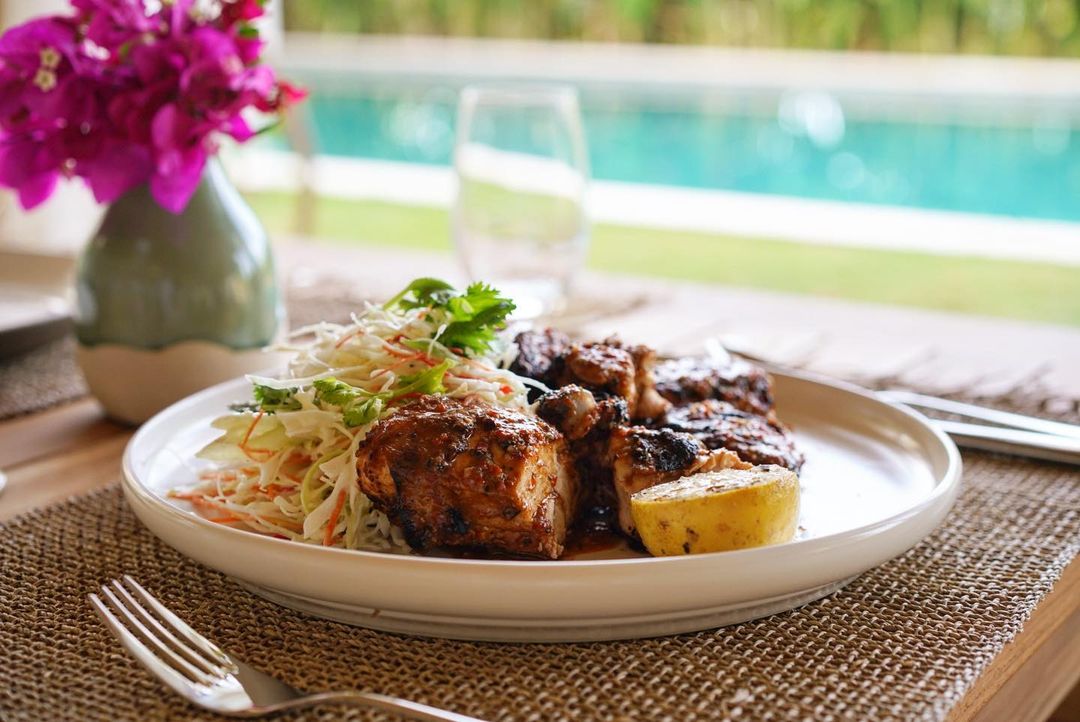 Image credit: Banana Lounge Bali
When the sun is out and the surf is down it is time to head to Banana Lounge Bali, a brand-new and very elegant pool lounge and restaurant near Bingin Beach in Uluwatu. That's right, this cafe has a pool and it's one of the best spots to go for brunch or lunch. With tropical chic interiors and a laid-back ambience, there are plenty of poolside tables as well as other places to lounge the day away. The beach is just a 5-minute stroll away.
Banana Lounge Bali | Address: JI Tanjung Simah, Gg Sedana, Labuan Sait, Bingin, Bali | phone: +62 821 4721 2780 | Open daily from 7 am to 10 pm.
2. The Cashew Tree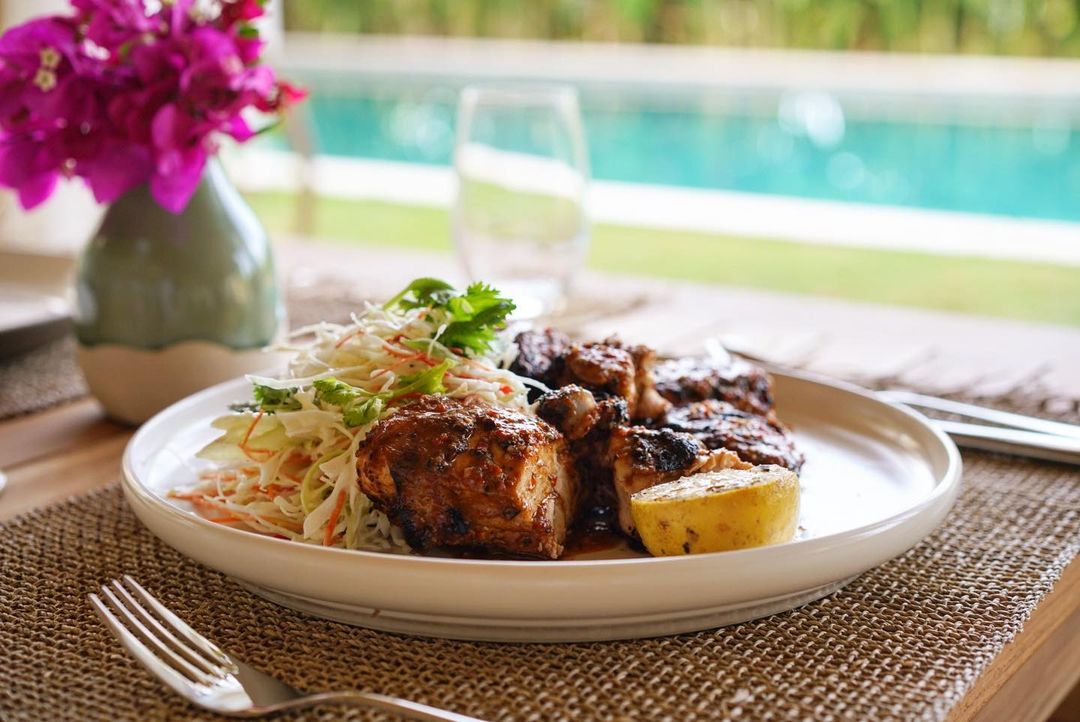 Image Credit: The Cashew Tree
This is one of the old-time favourite hot spots to get food and drinks in Uluwatu. It's a lovely and family-friendly cafe serving delicious healthy food, coffee, juices, smoothies and also yummy dinner. You can dine alfresco style in the garden and enjoy friendly services from an attentive team of staff. There's a kids' playground onside and there is live music on Thursday evenings.
The Cashew Tree | address: Jalan Pantai Bingin No. 9, Pecatu, Bali | phone: +62 859 5378 9675 | Open daily from 8 am to 10 pm.
3. Mason Uluwatu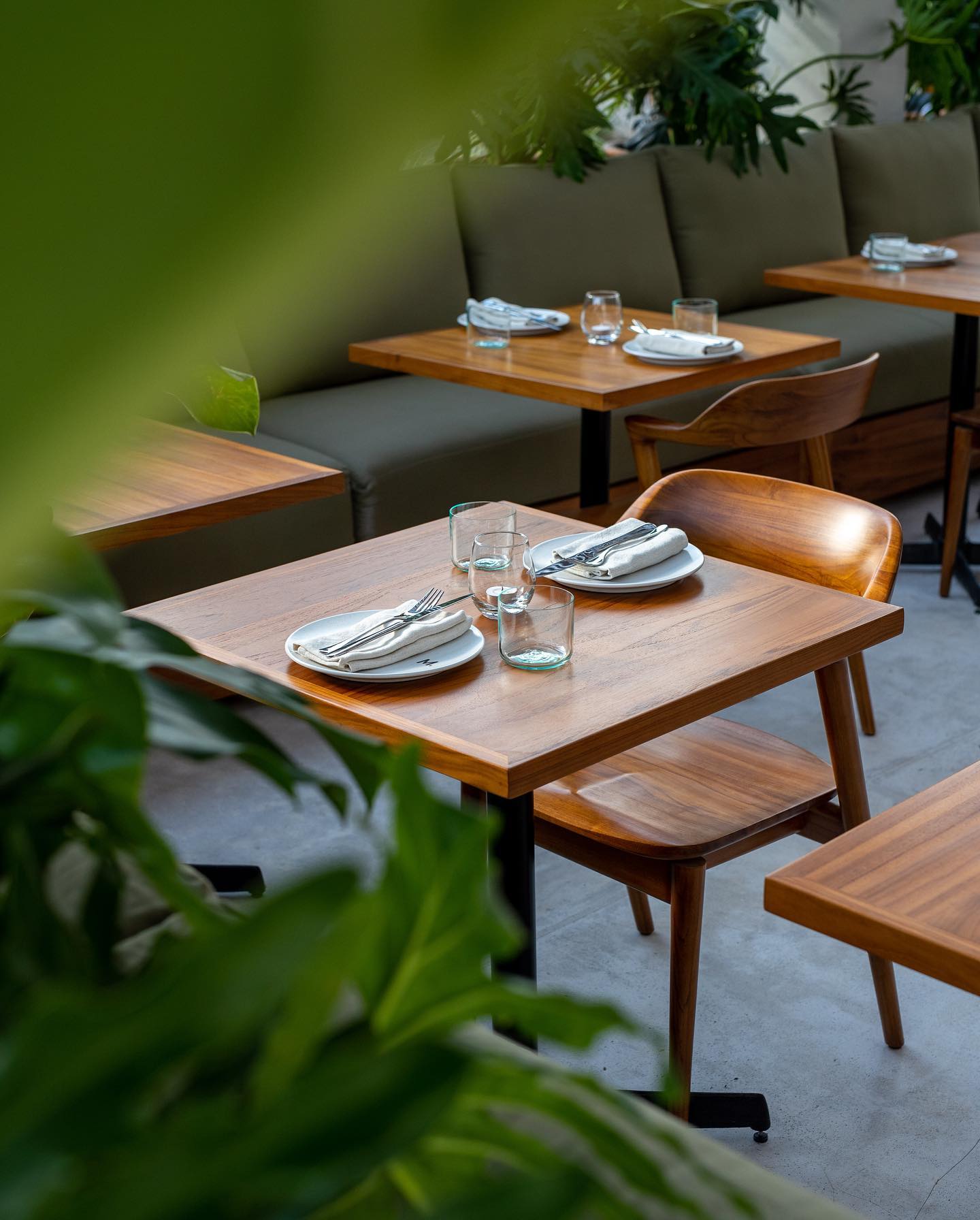 Image Credit: Mason Uluwatu
Hip, happening and celebrated in Canggu, Mason now opened a new location in Uluwatu. This contemporary restaurant specializes in woodfired cuisine and they have a grand open kitchen where you can catch a glimpse of how all of the delicious food is prepared. This modern breezy restaurant is beautifully decorated and there are many cosy dining corners to sit with friends and family. At Mason Uluwatu, you are in for high-quality seafood and meat cuts. Do try the 48-hour slow-cooked short ribs! The cocktails are also fantastic!
Mason Uluwatu | Address: Jl Labuansait No. 10, Pecatu, Bali | phone: +62 821 4676 5177| Open daily from 12 pm till late.
4. La Baraca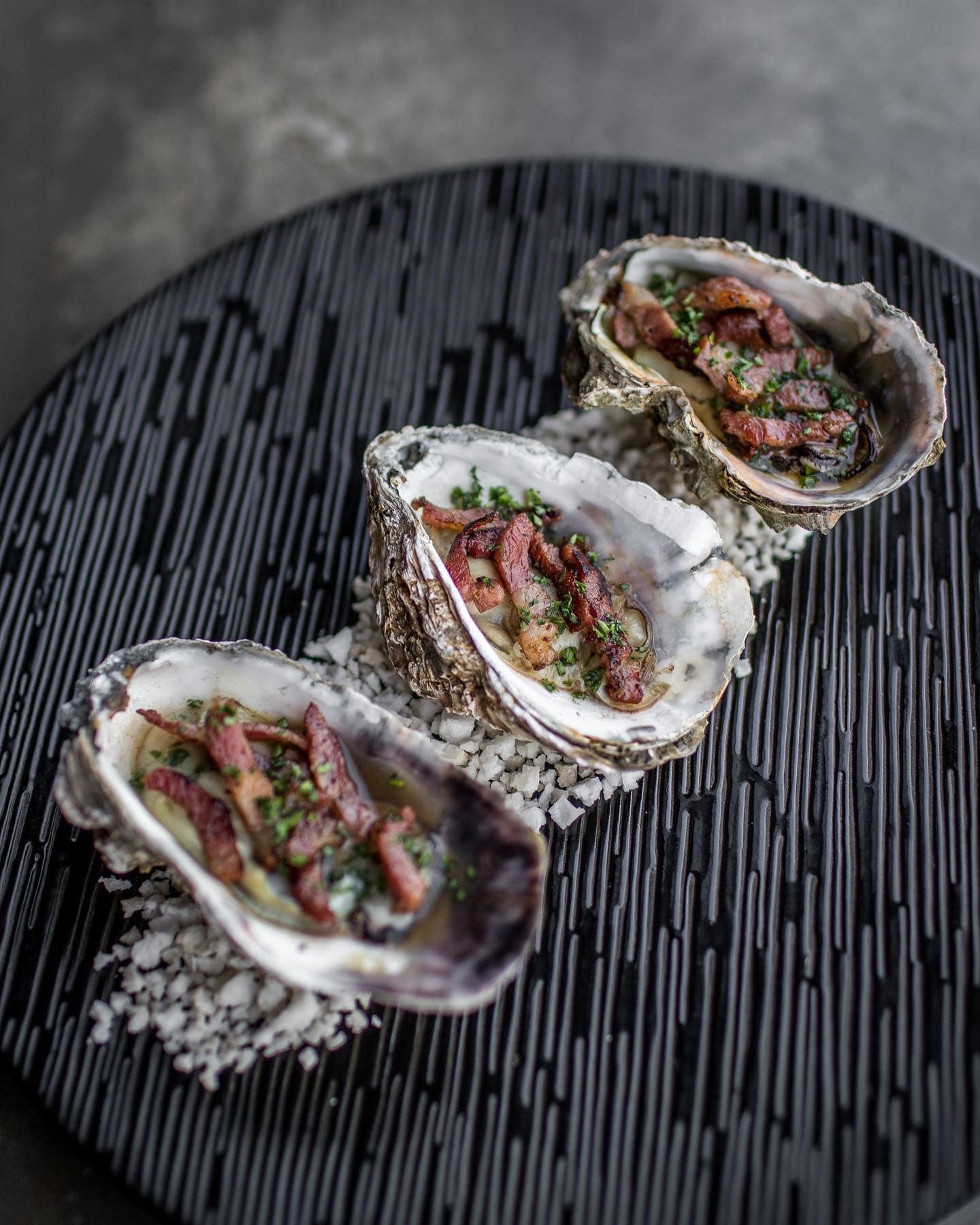 Image credit: La Baraca
Sitting high on a cliff on the main road above Thomas Beach, La Baraca is Bali's favourite Italian restaurant with locations in Seminyak, Canggu, Ubud and Uluwatu. This restaurant features a rustic design and authentic Italian home-cooked food from handmade pasta to wood-fired pizza. You can sit inside or outside on the charming little veranda. Prices are very affordable. Services are good and there are plenty of vegetarian and vegan options.
La Baracca | Jalan Labuansait No. 10A, Padang-Padang, Bali | phone: +62 821 4517 5621 | Open hours: daily from 12 pm to 11 pm.
5. Single Fin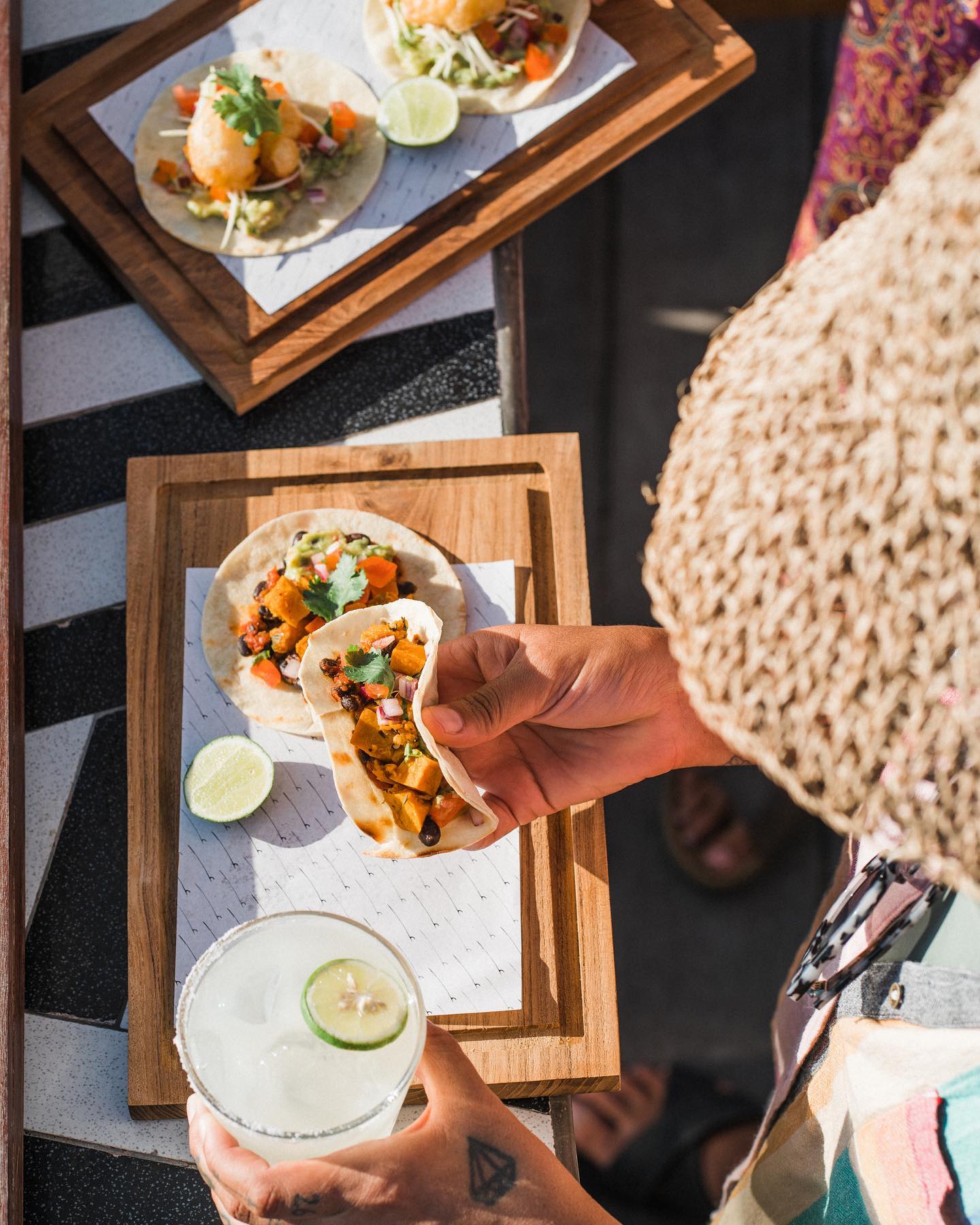 Image credit: Single Fin
Single Fin is the place to be for sunset drinks, comfort food and parties. Sitting right above the famous Blue Point Beach, Single Fin is a popular gathering spot for a long time and it's also a great place to meet people. The view of Uluwatu's surf break is spectacular from this iconic surf bar. Enjoy it with a cold beer, tropical cocktails and your pick of pizza, burgers, tacos or fish and chips. Frequent events are going on with DJs and live bands. It's a must-visit when staying in Uluwatu!
Single Fin Bali | Jl Labuansait, Suluban Beach, Pecatu, Bali | phone: +62 859 5895 1520 | Opening hours: daily from 8 am till late 10 pm or 1 am depending on the day.
6. El Kabron Bali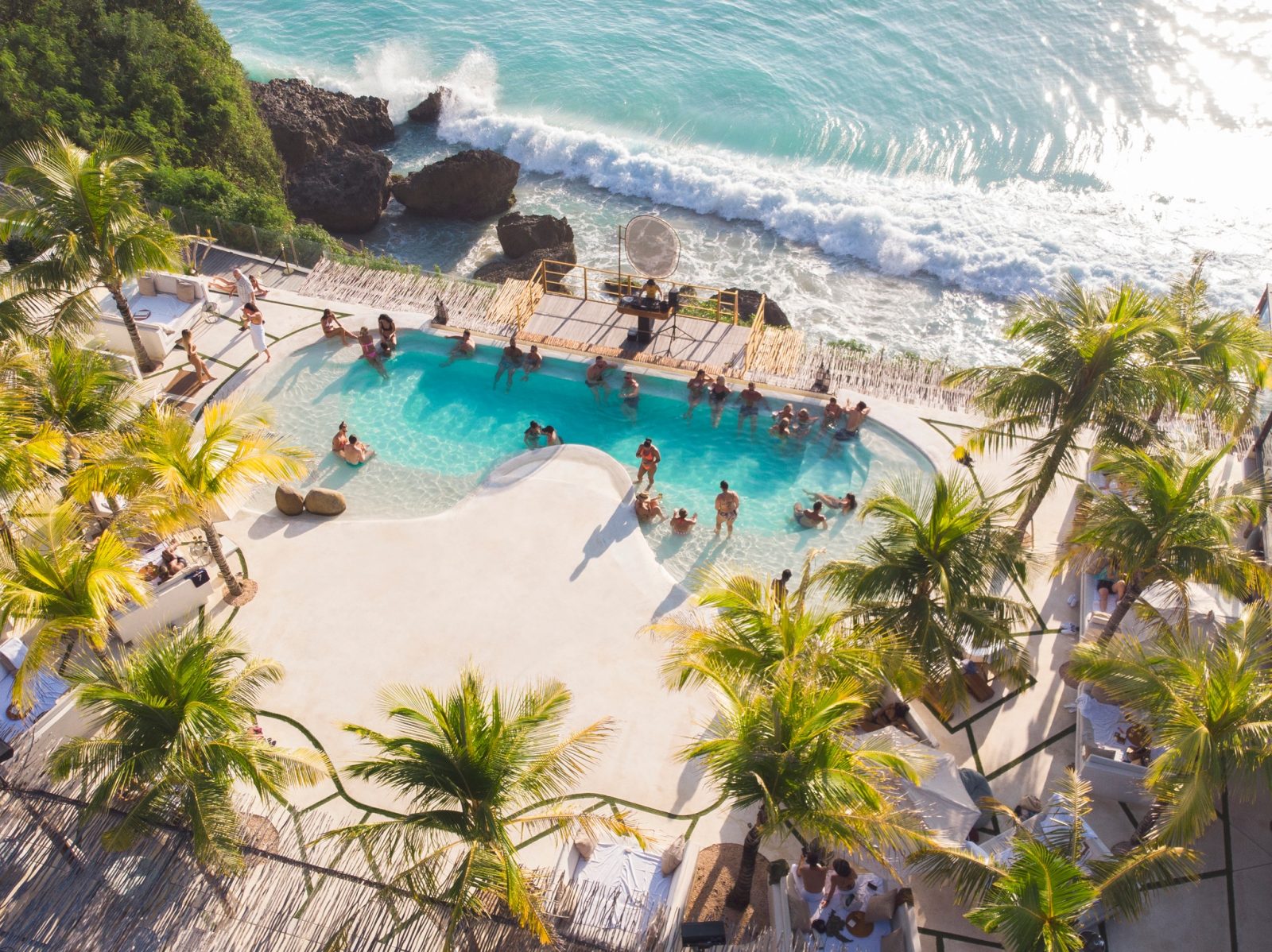 Image credit: El Babron
El Kabron is a famed Spanish restaurant with an amazing cliff-edge infinity pool. If you love tapas, seafood and sangria and you just can't get enough of those breathtaking sunset views over the Indian Ocean, you have to pay a visit to El Kabron in Bali! El Kabron is not just an exclusive seafood restaurant it's also a beach club. Also, this place has epic events so do check their event calendar before flying over to Bali!
El Kabron, Jl Pantai Cemongkak, Pecatu, Bali | phone: +62-813 3723 5750 | Opening hours: daily from 11 am to 11 pm.
7. Nourish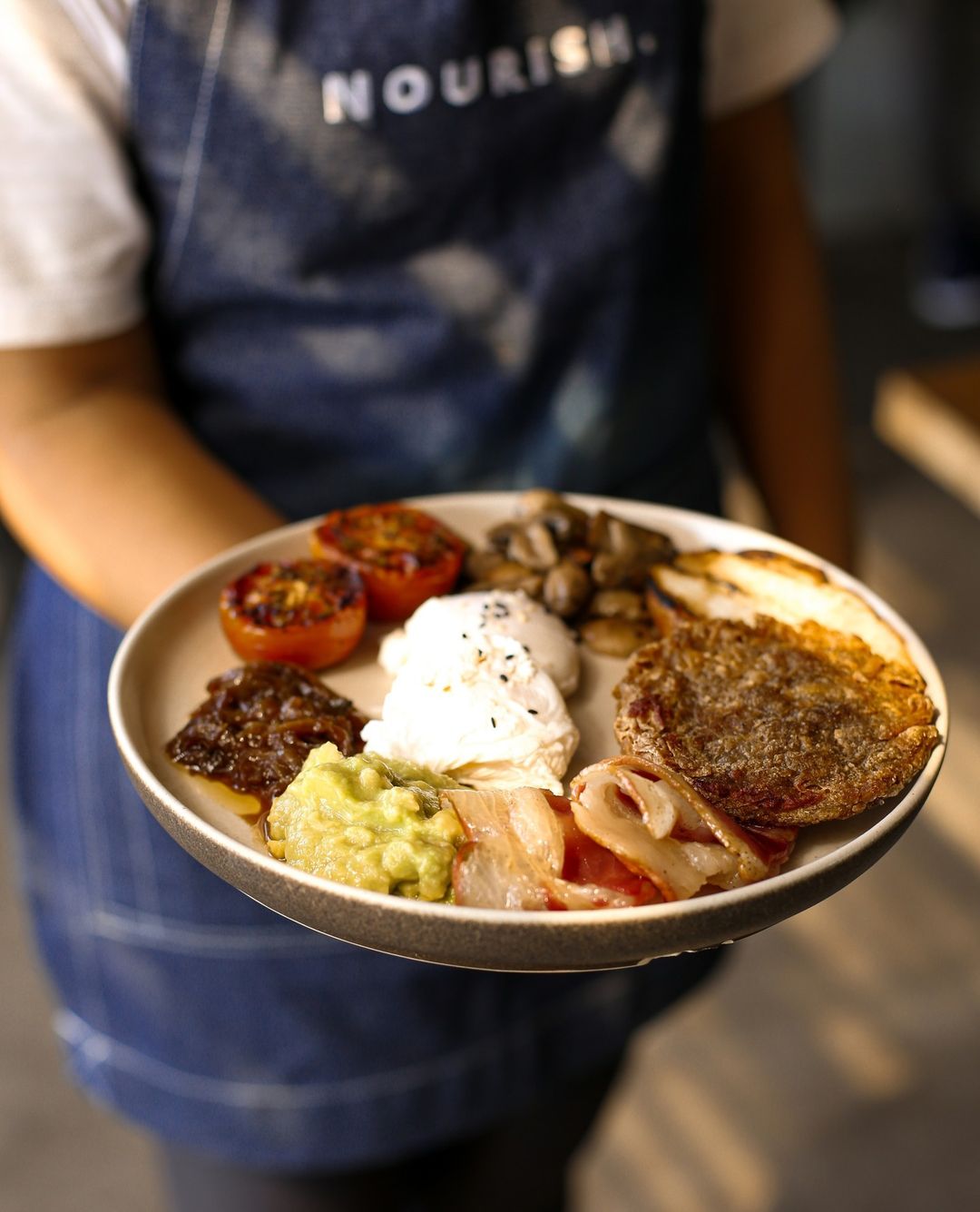 Image credit: Nourish
Looking for a healthy, guilt-free meal? True to its name, Nourish will leave you happy and nourished. Everything is made with love and products are organic and sourced locally. Amazingly good-looking and tasty salads as well as superfood bowls. Nourish is also a pizzeria there is one in Ungasan area and one in Bingin area. Whether you come here for breakfast, lunch or dinner, you will love the food and the vibe at this place!
Nourish, Jl Raya Uluwatu No. 250 & Jl Labuansait No. 52 | Phone: +62 877 5974 3987 & +62 813 3777 2517 | Open daily 7 am to 10.30 pm.
8. Bali Buda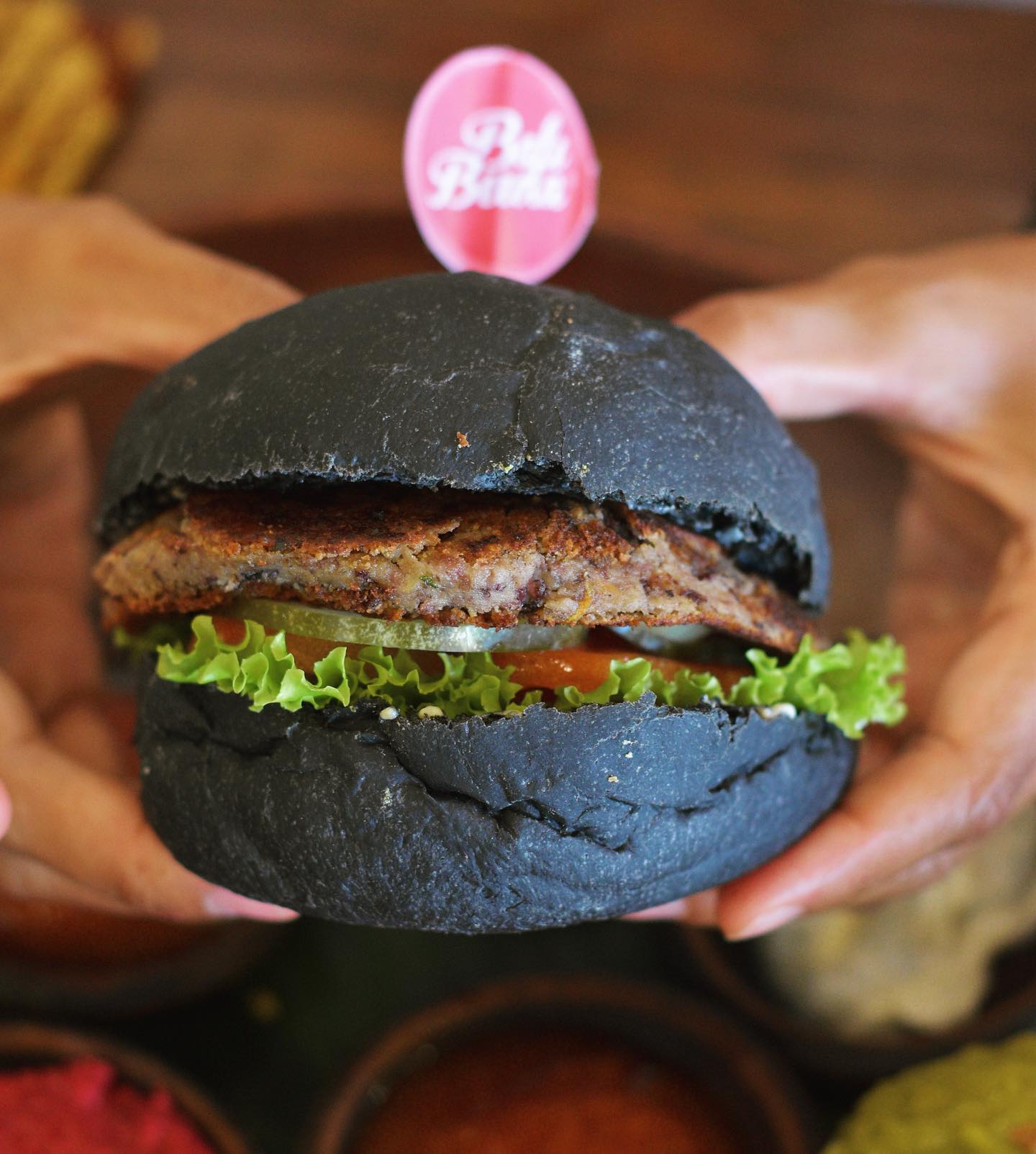 Image credit: Bali Buda
Everyone loves Bali Buda! Perhaps you have already been to Bali Buda in Canggu, Kerobokan, Renon or Ubud, well you also find them in Uluwatu! Those familiar with this lovely cafe and restaurant know it's all about healthy and organic food at Bali Buda and they always have an organic shop on-site where you can do groceries to bring home to your Bali Villa. Breakfast, lunch and dinner, it's all tasty and nourishing! Soups, salads, burgers, Indonesian food, pasta and pizza – take your pick. It's also good to know you can get your freshly baked Western-style bread here.
Bali Buda, Jl Raya Uluwatu No. 104, Ungasan, Bali | phone: +62 887 380 8771 | Open daily from 7 am to 10 pm.
9. Shaka Riki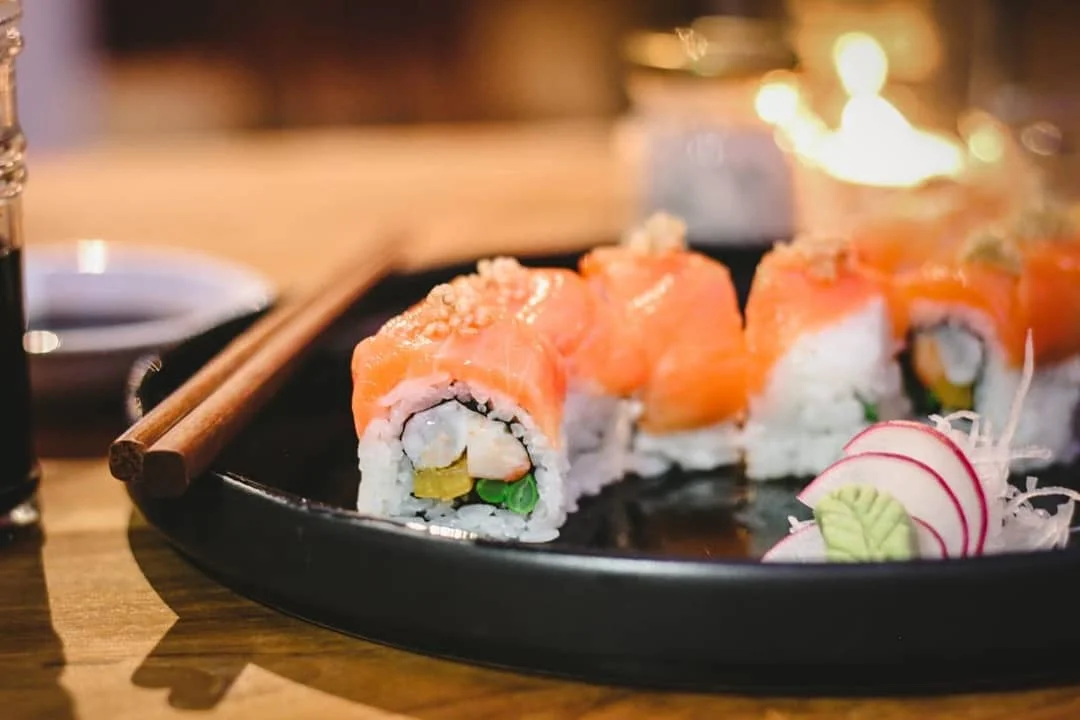 Image credit: Shaka Riki
Yummy sushi and sashimi! Shaka Riki is a very welcome Japanese restaurant in Uluwatu. The chef has made it his ambition to connect the taste of Island-life of Japan, Bali and Hawaii and the results are fantastic! The restaurant is tucked in a nice breezy pavilion and the services are very kind and professional. You will love the complimentary miso soup and cold towel upon arrival!
Shaka Riki | Jl Labuansait No. 34, Pecatu, Bali | phone: +62 877 4335 9142 |Open daily from 3.30 pm to 10 pm.
Surely, there are many, many more restaurants in Uluwatu. We'd love to hear all about your favourite restaurants in Uluwatu!
Related articles: