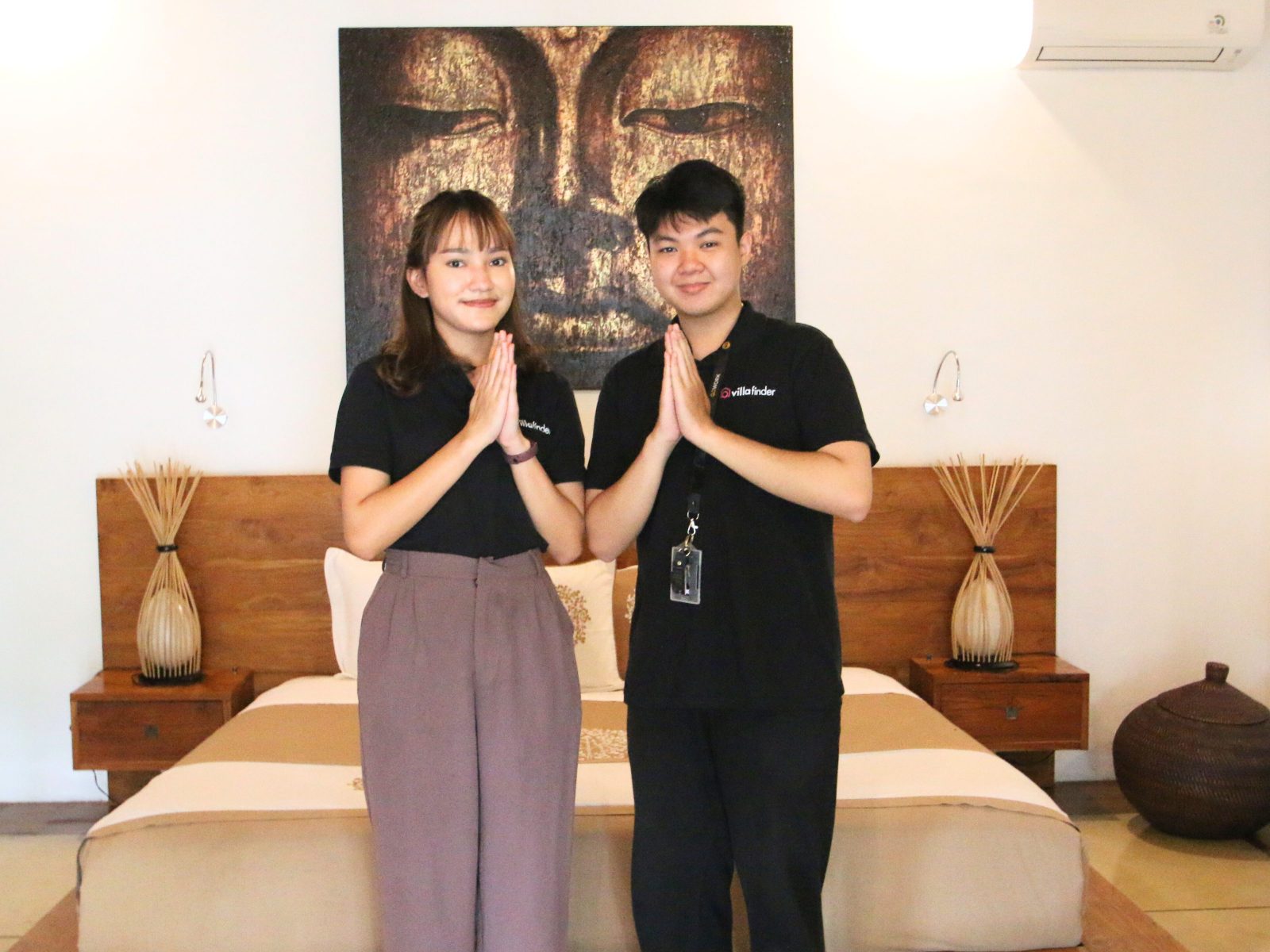 Planning a holiday can be fun but also time-consuming and tiring. So many things to arrange, things to research, reviews to read and choices to make. Especially if it's your first time travelling to a certain destination, there will be doubts and questions. Where to stay, what is good value, what is nearby, is it suitable for families with kids and so on. A travel concierge is there to make everything easy. Taking worries away, providing you with expert inside knowledge and making your holiday go smoothly so you can enjoy it to the fullest. A villa concierge saves you time and saves you stress. Available 24/7, when anything unexpected occurs, you can be sure of personal contact and a solution to problems. Here's why you should speak to a travel concierge: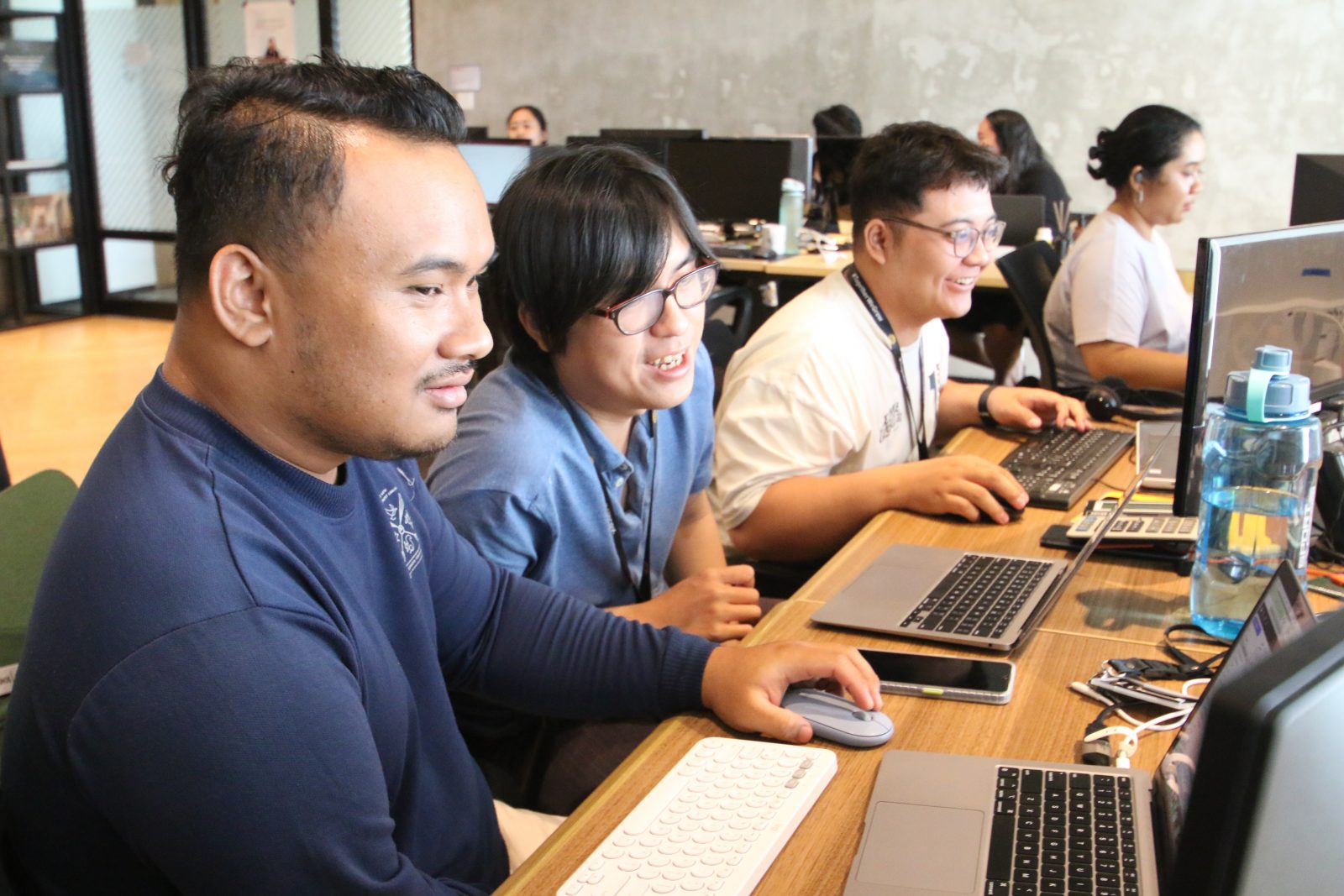 1) Your villa concierge knows Bali
Your villa concierge knows Bali like no other. He or she is your local friend who is always there to help and provide you with insider tips and tricks.
2) Your villa concierge listens
The villa concierge is there especially for you. It's their job to make your holiday go smoothly without stress, worries or other complications. From the moment your book your holiday, you will build a relationship. They will not only share their knowledge but they will listen to you, to your needs, your wishes and desires. This personal approach makes it a really special and valuable connection. Someone you can truly rely on.
3) 24/7 available
With a travel concierge, you are never alone! When faced with unforeseen events or challenges, your villa concierge is there by your side to handle any situation promptly. A villa concierge offers 24/7 assistance and advice. Don't hesitate to make use of it!
4) It saves you time
Booking a holiday can be a time-consuming thing, a villa concierge saves you a lot of time! He or she will help you to book the perfect villa(s), arrange transportation, restaurant- and spa reservations and other things you may need such as baby facilities. The villa concierge can also discuss activities you can do and he can book tours and trips if you wish, which can also save you money.
5) Stress-free holidaying
Going on holiday can start with stress but with a villa concierge by your side, a lot of holiday stress is taken away long before your departure. You will be in contact with your villa concierge before you leave and he will be there at your villa when you arrive. Easy as that!
6) Last-minute changes are possible
Your villa concierge finds a solution for everything and last-minute changes are often possible. Don't be afraid to discuss anything and speak what's on your mind. The villa concierge is there for you, just for you, remember that!
Related articles: