Bali is not just about its beautiful beaches, it is also known for its mountains, ricefields, and unique cultures. Ubud is one of the famous upland towns of Bali, a center of crafts and traditional dances, also lush green forests with exotic animals.
Children learn by exploring its surroundings and they are trying to make sense of the world through their five senses, so if you are traveling to Bali with your little ones, Ubud will be your best back-to-nature holiday choice.
Here are 13 things you can do while visiting Ubud with kids.
1. Sacred Monkey Forest Sanctuary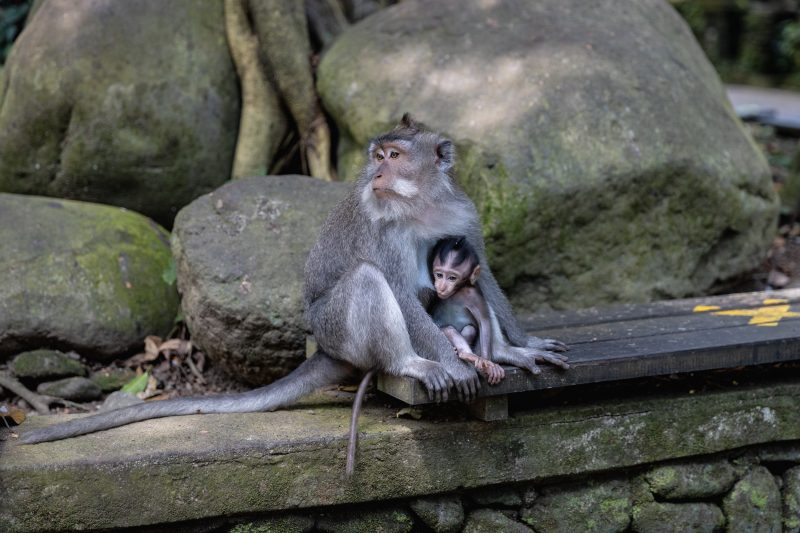 Located in the heart of Ubud village, the 12.5 hectares of Sacred Monkey Forest is home to more than 600 crab-eater monkeys (Macaca fascicularis) and around 186 tree species. There are many reasons why this place is the first destination you should put on your list while visiting Ubud with kids.
Why your kids will love it
Baby monkeys, fresh air, and lots of lush greens for the little ones to see. It's a magical and hard-to-forget place. They might talk about it for a long time at school and at home.
Keep in mind
Avoid bringing anything that could attract the monkeys, like sunglasses, earrings, or a scarf.
Don't touch the monkeys and avoid looking into the monkeys' eyes.
Stay on the designated track.
Don't bring any food from the outside and do not give random food to the monkeys.
It might be a little scary with the unpredictable monkeys hovering and jumping around you, but it's all worth it.
2. Bali Bird Walk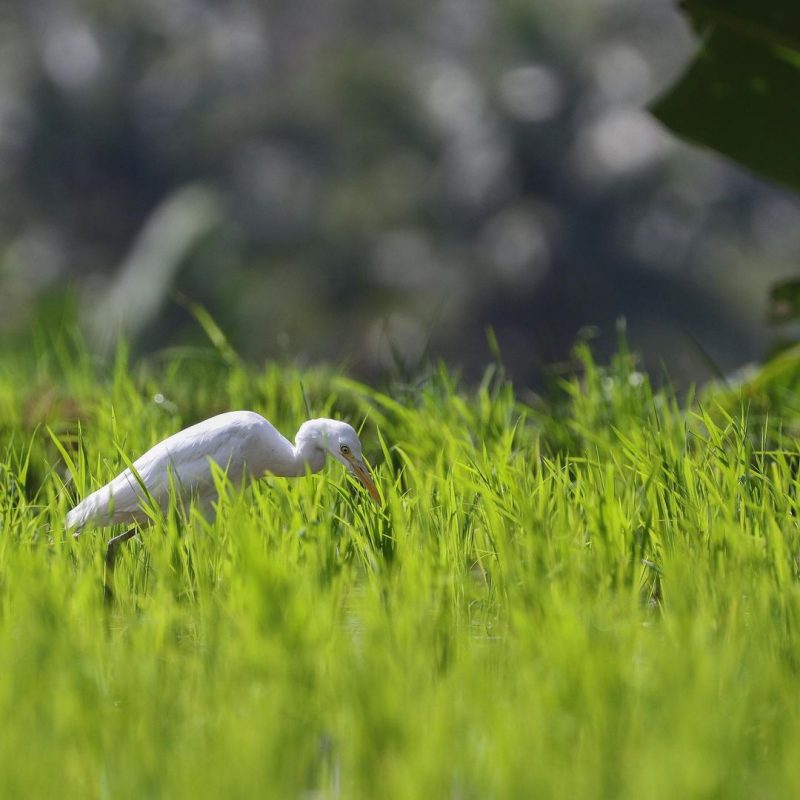 Bali Bird Walk Tour in Ubud was established by ornithologist Victor Mason in 1990. It is the home to several endemic Bali bird species such as the Java kingfisher, the bar-winged Prinia, and Java Sparrow. There are many trail options, but the longest would be 5 kilometers.
Why your kids will love it
Watch your kids chirping along, asking questions about the birds' colors and sounds.
Keep in mind
The guided walks take around 4 hours
The birdwatching tour is usually held every Tuesday, Friday, Saturday, and Sunday.
Don't give random food to the birds.
3. Bali Zoo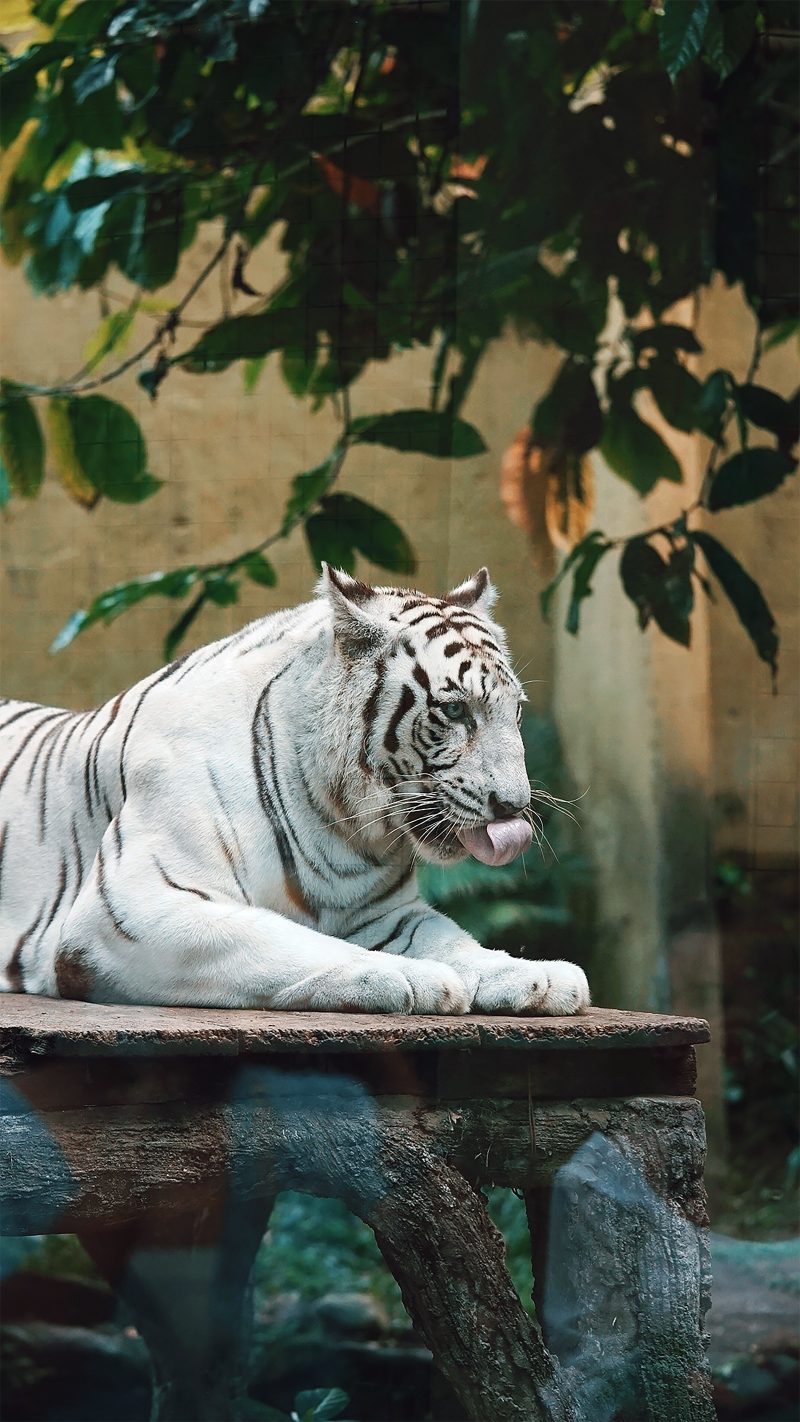 Kids love animals. When in doubt, you can include Bali Zoo as one of the must-see places while traveling in Ubud with kids. It's located in the heart of Ubud, you can reach the place without a sweat. However, we strongly advise you to clear your morning to afternoon schedule for this place.
Why your kids will love it
Bali Zoo will offer your kids chances to see many exotic wildlife creatures, like Bengal Tiger, Bornean Orangutan, Bali Mynah, Sitatunga, Muntjak, Green Peafowl, and Siamang. Don't forget to try the quirky experiences of Breakfast with Orangutan and Elephant Mud Fun.
Keep in mind
There are several attractions that are not included in the Bali Zoo's entrance fee.
4. Blue Bear Skatepark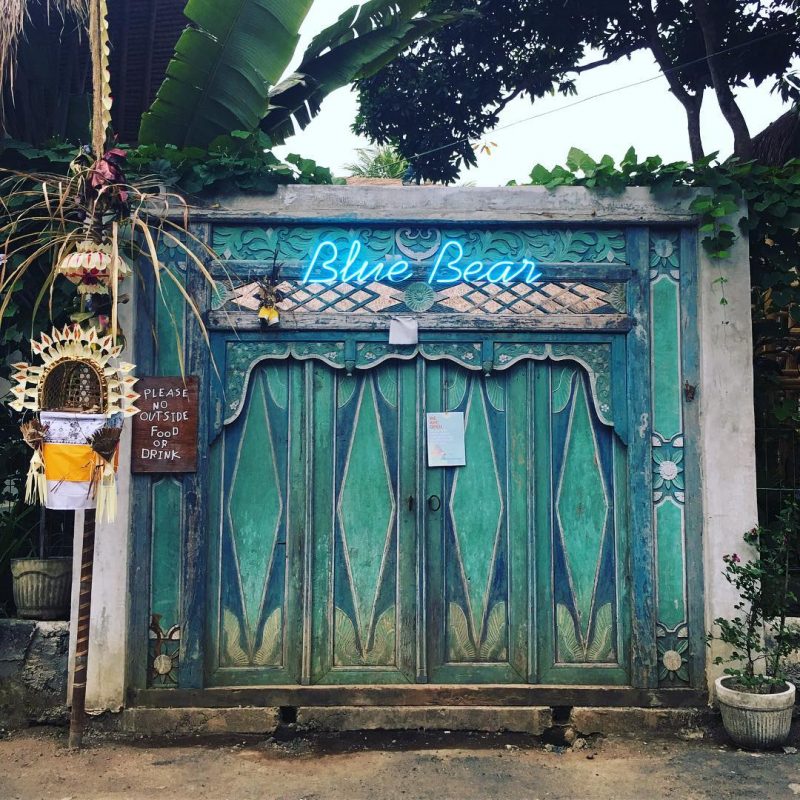 Tired of swimming? Try skateboarding instead. Blue Bear Bali is the first skatepark in Ubud. It's a safe place for everyone from beginner to advanced skaters to enjoy their time. Kids and adults are also welcome to join the fun!
Why your kids will love it
They can learn the fundamentals of skateboarding, and the place offers classes for the kids to enrich their skills.
Keep in mind
There are indoor and outdoor areas available.
You can rent full-gear skateboarding equipment there.
The place also offers great food, drinks, and music, so the adults could have their own me-time while the kids are busy learning their new tricks.
5. Ubud Bali Squad Discovery Tours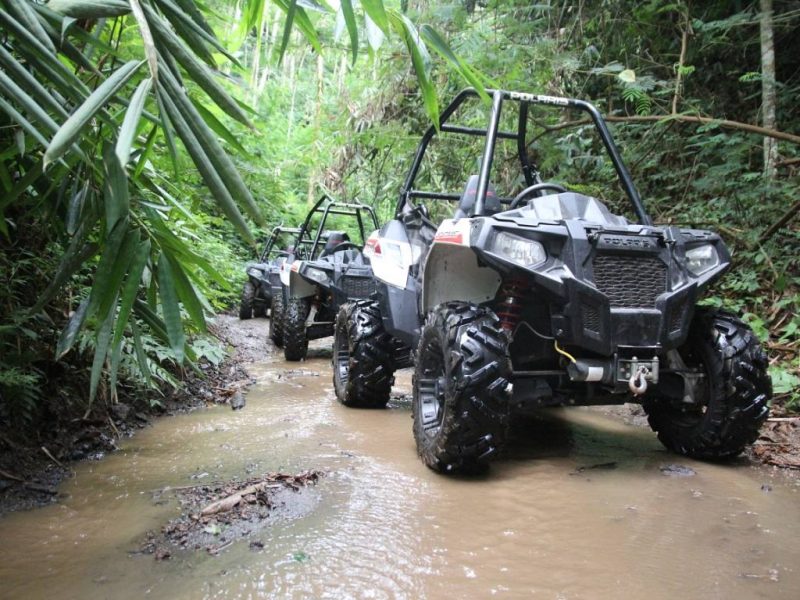 Bali Quad Discovery Tours provides daring tour packages like buggy rides and canyon tubing. The company is committed to a high-quality standard of safety. You might want to take your kids on some quad bike adventure through Kerta Payangan Villages in Ubud. Exploring Ubud with kids has never been this fun!
Why your kids will love it
Muds and water! Ricefields and jungle! Watch them squealing in joy while exposing themselves to Ubud's nature.
Keep in mind
Every group will be assisted by an experienced guide.
Stretching and a great night's sleep before the day are a must.
You can choose a double-seat buggy vehicle to ride with your kids.
6. Campuhan Ridge Walk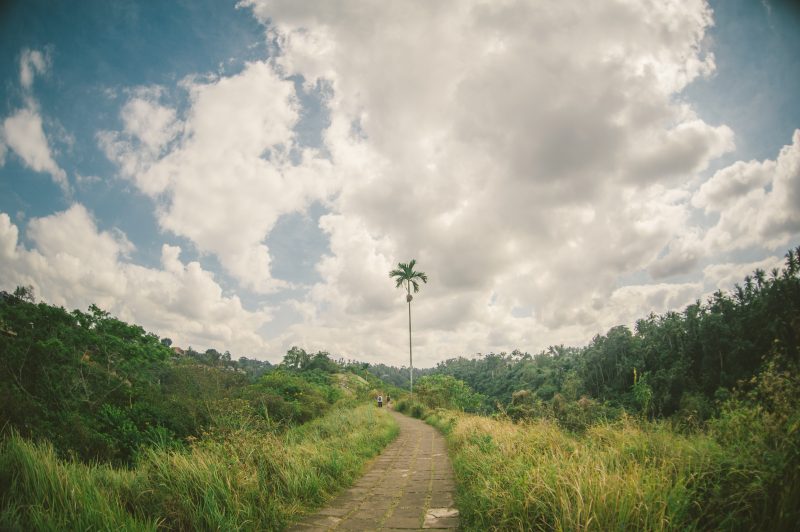 Campuhan is the name of a hill in Ubud. Campuhan Hill is located between the two rivers, Oos and Cerik. The place is said to be one of the locations that best represents the beauty of Bali.
Why your kids will love it
A chance to see the beauty of Ubud plateau, sunrise, or sunset. The lane is quite big and the track is relatively easy for the little ones. You can also rent bicycles to add the fun.
Keep in mind
Bring your own drinks and snacks, but don't litter!
Wake up early or visit the place at dusk.
Stay on the provided lane.
7. Nyuh Kuning Field
Every morning on the weekend, local and expatriate kids in Ubud are playing soccer together in Nyuh Kuning Field. All children are more than welcome to take part in the game.
Why your kids will love it
Children love to play. By playing soccer together they could learn how to build a healthy connection with new friends.
Keep in mind
Bring enough food and drinks, your children might get hungry after running and laughing so much.
Don't forget to enjoy your time also, Nyuh Kuning is known for its beautiful scenery.
8. Saraswati Temple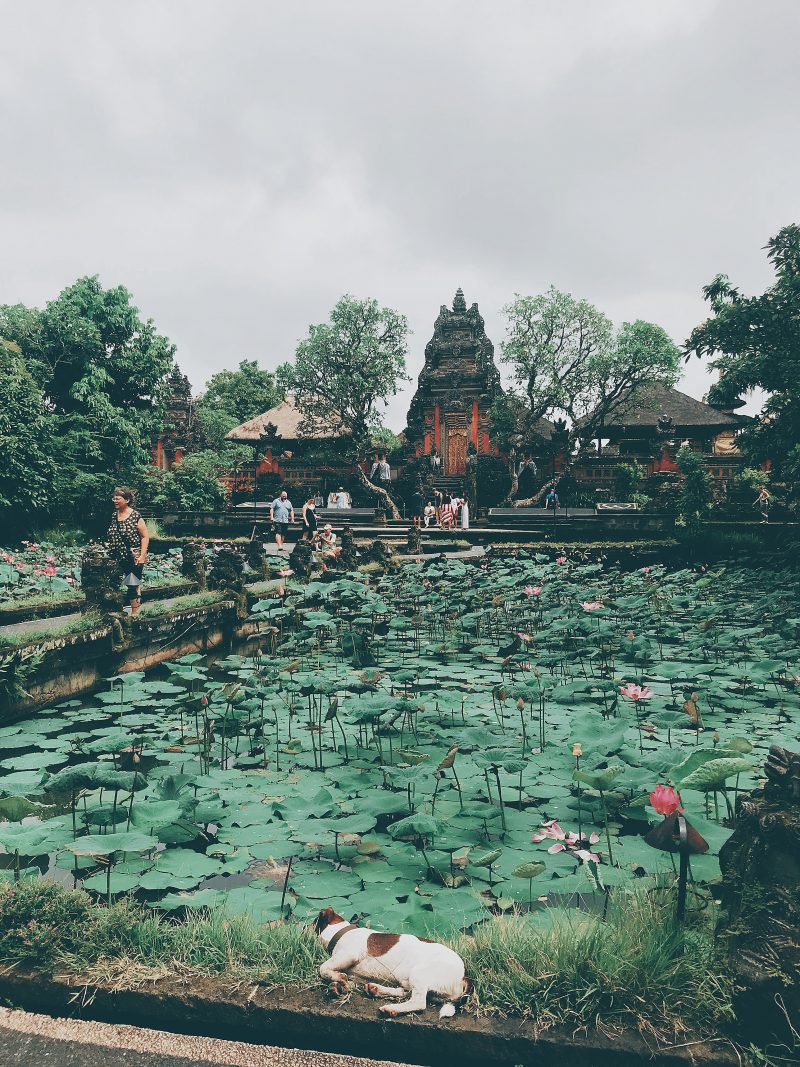 You can't talk about Bali without discussing the Hindu influence on their culture. The Saraswati Temple or also known as Ubud Water Palace was built to honor Saraswati, the Hindu goddess of learning, literature, and art. In the center of the temple, you will find a calming lotus pond that spoils the eyes.
Why your kids will love it
It's the best place to learn about the local's beliefs and culture. It is said that the place will remind you of the Indiana Jones adventure series. The fish in the ponds are the kids' favorite.
Keep in mind
It's a worship place, so watch your step and mind your words.
Wear decent clothes, it's better to avoid hot pants and a bikini top while in this place.
There's a Starbucks near the gate of the palace, so you could relax a bit before or after exploring the place.
9. Sari Api Ceramics Studio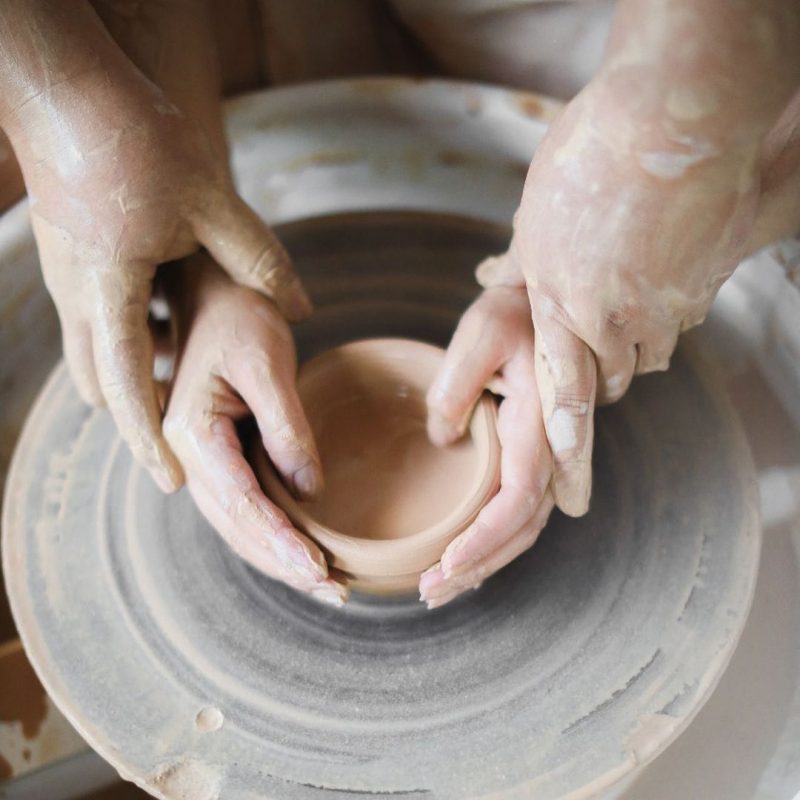 Established in 1995, Sari Api Ceramics Studio was built by a graduate of Centre Doret School for Ceramic Arts in Switzerland, Suzan Kohlik. This is the first professional ceramics studio in Ubud. Sari Api offers many options of courses from half-day classes, full days, and kids' classes.
Why your kids will love it
Clay for kids! This is an opportunity for them to explore their sense of touch and creativity. An interesting alternative choice when the family is a bit tired of nature or sports activities. After all, visiting Ubud with kids is not always about hiking, trekking, and interacting with cute animals.
Keep in mind
Check the class schedule and book beforehand.
It will take 3 weeks for the clay piece to dry, so please take into consideration the timeline between the making process and the results.
The clay results can be shipped all over the world, so don't worry.
10. Ubud Arma Museum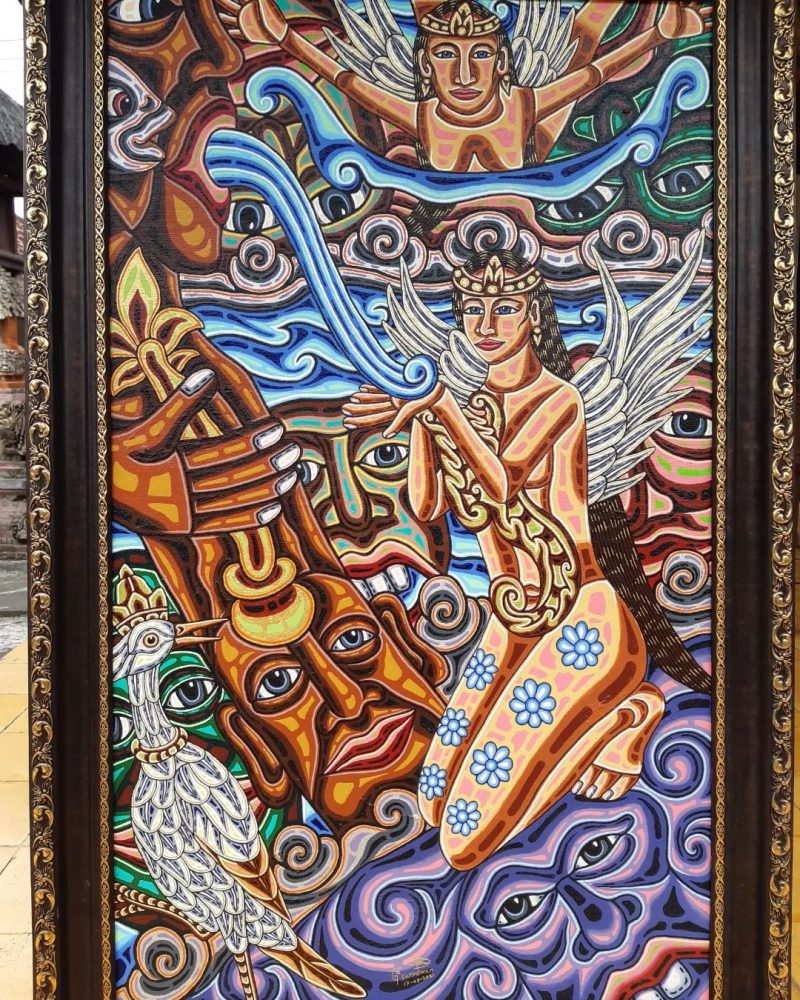 ARMA stands for Agung Rai Museum of Arts. It was derived from the name of the founder, Agung Rai, who has devoted his life to preserving the culture and art of Bali. The place offers many courses to learn more about Bali's art and culture. There are classes on how to make traditional offerings, Balinese dance, Balinese gamelan, wood carvings, silver fabrication techniques, and Balinese paintings.
Why your kids will love it
A perfect place for the artsy kids or anyone who wants to be in touch with their artistic side. Let the kids explore themselves through the cultural courses, or stay to enjoy the dance performed by the professionals.
Keep in mind
Check for the class and performance schedules before visiting.
11. Merta Harum Agro Plantation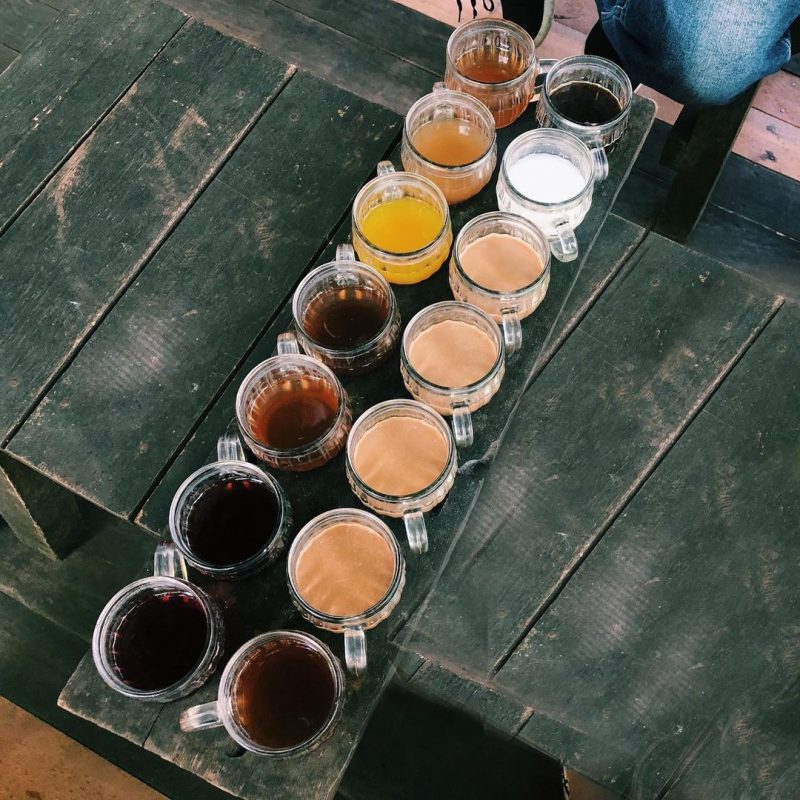 Coffee trees grow in highlands. Luwak Coffee, the most expensive coffee in the world, is one of the many famous things about Ubud. In this place, you could see the unique coffee fermentation process in the Luwak's (Asian Palm Civet) stomach before being presented as a hot beverage in a cup.
Why your kids will love it
It contains a lot of bits of knowledge about chemistry and biology. They could also taste different types of coffee, chocolate, and tea. Heaven for young aspiring mixologists and baristas!
Keep in Mind
It's best to visit this place using a car
Don't forget to check the place's availability before visiting.
12. Kemenuh Butterfly Park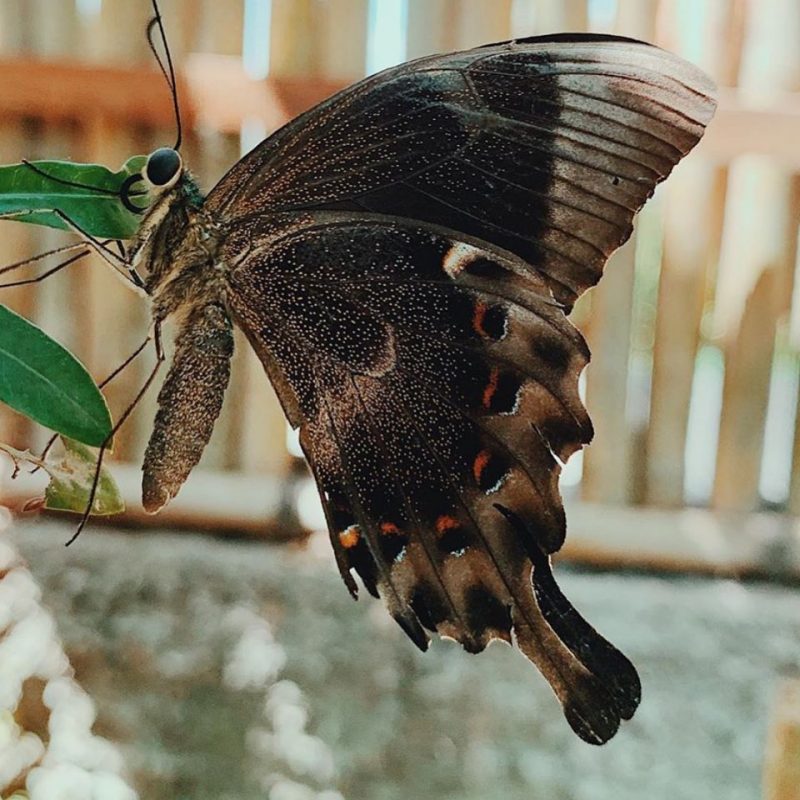 Life is a cycle, nothing could teach your kids more about the beauty of the universe than a chance to see the birth of butterflies. Kemenuh Butterfly Park is a 14-acre park boasting various types of flowers, plants, and also a big cage filled with butterflies. The place is easy to find, not far from the big road. It's a great destination to relax a bit under the shade before heading to your next attraction.
Why your kids will love it
Many species of butterflies could spoil the little ones' eyes. Don't forget to check on the chrysalis room where you can see hundreds of pupas hanging from the leaves. Hope you could see the metamorphosis process while you are there. It's a pretty great educational place for everyone.
Keep in Mind
This might be the last of the 13 fun places to visit in Ubud with Kids, but there are certainly more attractions that you could visit in Ubud with your family.
Related articles: