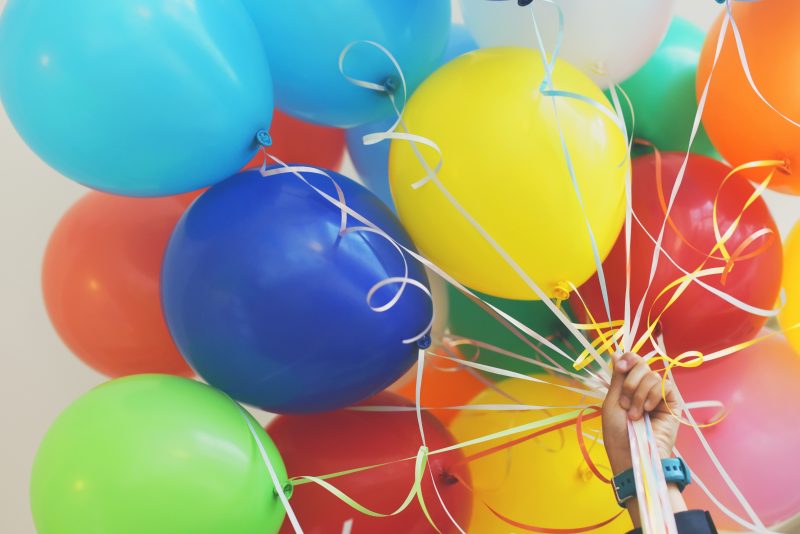 Another year, another birthday, another party – but this time, where and how to do it? Planning an epic birthday party is not difficult, however, to make one that will make people remember and cherish for years to come is another story. Magical memories are made up of two components: good company and a good venue. If you're looking for that one special place, then Bali is calling your name. The Island of the Gods makes a perfect place for a birthday celebration thanks to its warm climate, beautiful beaches, and most importantly fantastic and exotic venues, especially the summer villas! Now that you've decided that Bali is the place to host your epic event, let's see how to plan your birthday in a Bali villa.
1. Plan early!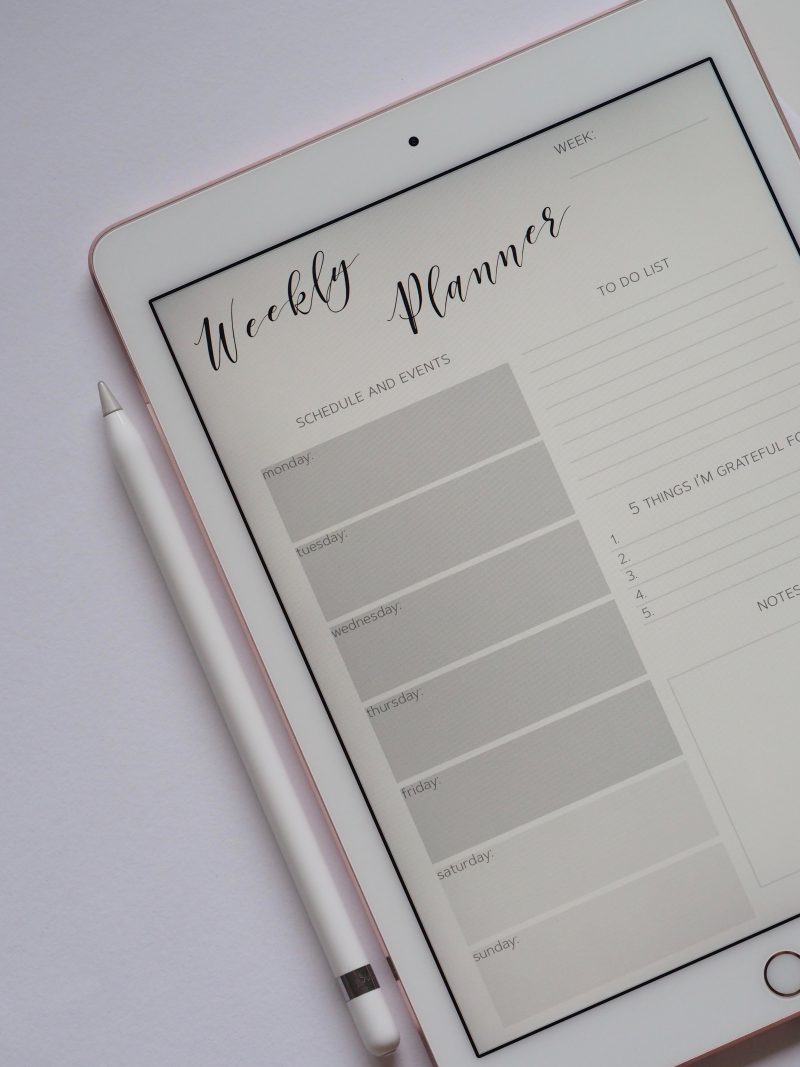 If you're new to party planning or the event is a big one with a lot of people and activities, set the timer back a few months. Break down the tasks, create a deadline, and keep track of it to ensure there will be less surprises along the way.
Keep this in mind as well when booking the villa. Some of the larger, more popular villas may need to be reserved much earlier.
2. Pick a creative theme for your birthday in a Bali villa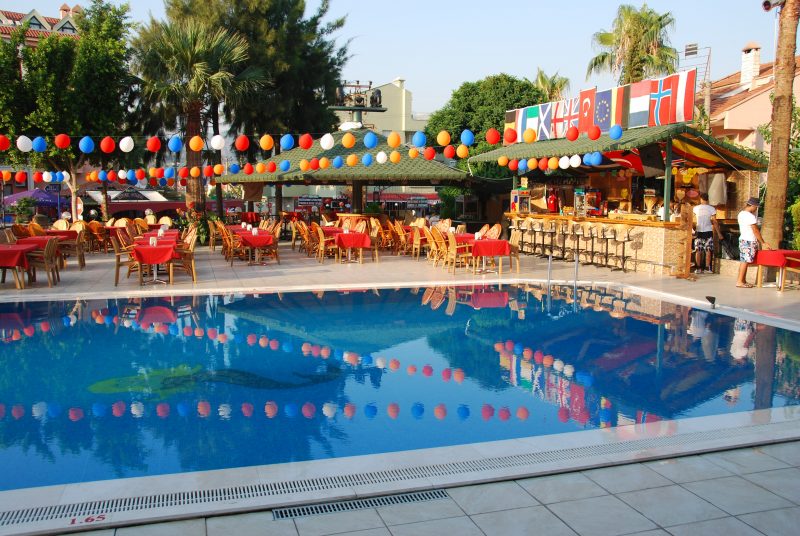 Is it really necessary to have a theme? The quick answer is yes! A theme is the spine of an event around which everything revolves, such as the venue, party decor, activities, dress code, and catering.
Check out these fun themes to inspire your birthday party:
Consider throwing a disco party for teenagers or adults, with this amazing metallic balloon wall as the focal point.
A crafternoon, complete with Play-Doh, necklace-making, and painting, is the ideal way to keep rowdy boys and girls occupied at any good kids' party.
When celebrating your birthday in Bali, take advantage of the nice weather by hosting a formal meal in your Bali villa's garden. We like the idea of putting the seating right on the ground to make the event feel more like a fancy picnic. Don't forget about the cafe lights, which provide the perfect glow.
Who doesn't enjoy a fun game night? There are plenty of classic board games that your guests will enjoy, but you can get creative by surprising them with a customized version of Scattergories.
Nothing beats a classic pool party for your birthday in Bali, especially one with plenty of fun floats, cold drinks, delicious meals, and great music! And the best thing is, most of Bali's private villas come with a refreshing pool (and sometimes the floats!).
To throw a fun superhero party, you don't need to buy officially licensed party supplies. Instead, plan a few simple DIYs like a construction paper city backdrop, hand-lettered comic strip words, and masked mylar balloons.
Barbecue in the Garden Party
A backyard barbecue is one of the more traditional birthday party ideas, but it will never go outdated. This classic all-time favorite event can be spiced up with a few clever touches, such as a build-your-own gourmet hot dog bar.
Perfect for adults and kids, make your party revolve around a treat that almost everyone enjoys: ice cream. You can make these ice cream-themed cakes or set up a massive sundae bar with unique flavors and toppings.
It's one of the best themes to do if you plan a birthday party in a Bali villa. With a simple backyard luau, you can bring the beach to you. Grab some palm fronds and tropical flowers from your local garden center to set the tone. Then, for the adults, serve a variety of summer cocktails, such as pina coladas, strawberry daiquiris, and frozen margaritas.
3. Set the budget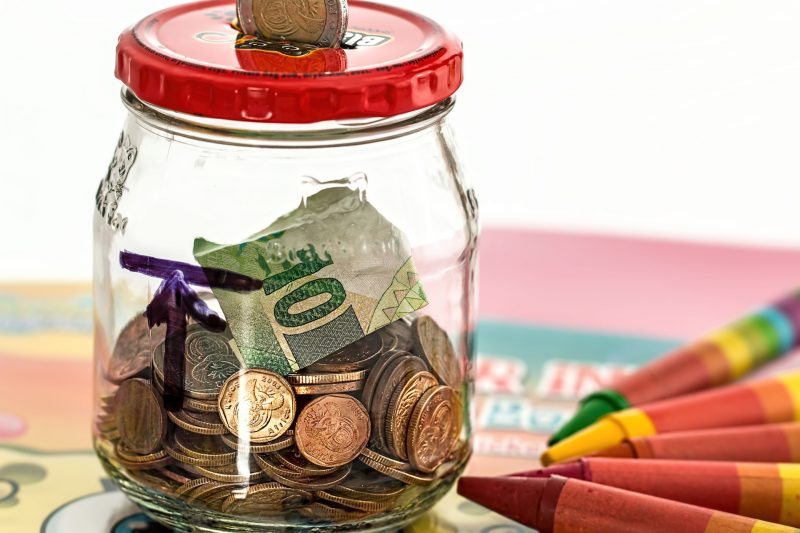 The next step is to determine how much money you want to spend on the occasion. It's entirely up to you how much money you want to set aside for your party budget.
The amount of money thrown at a party does not determine its success. A well-planned low-budget party can be one of the most memorable. Similarly, having a little extra to spend on special touches can make for a memorable night.
Once you've determined the amount, enter it into a spreadsheet and keep track of it every step of the way. Parties can be expensive, but keeping track of your spending will keep you in check.
4. Mark the date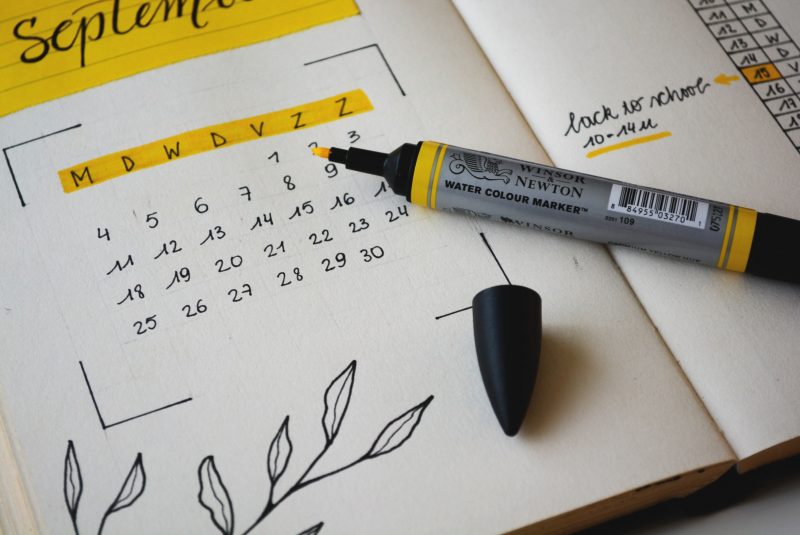 Begin with a few dates that are convenient for you. Before you book the villa, make a list of backup dates in case the villa is not available on your preferred date.
When contacting the villa, keep the following questions in mind:
How many people can the venue hold?
Is the venue appropriate for your party theme?
What services are included in the rent you pay?
Is there a nice view?
Is it possible for outside vendors to set up their decor or mini stall at the villa?
Is there enough parking available?
Tip: Find a villa that fits your theme. The right villa sets the tone for your party, whether it's a summer party or an indoor '90s party theme.
5. Create a guest list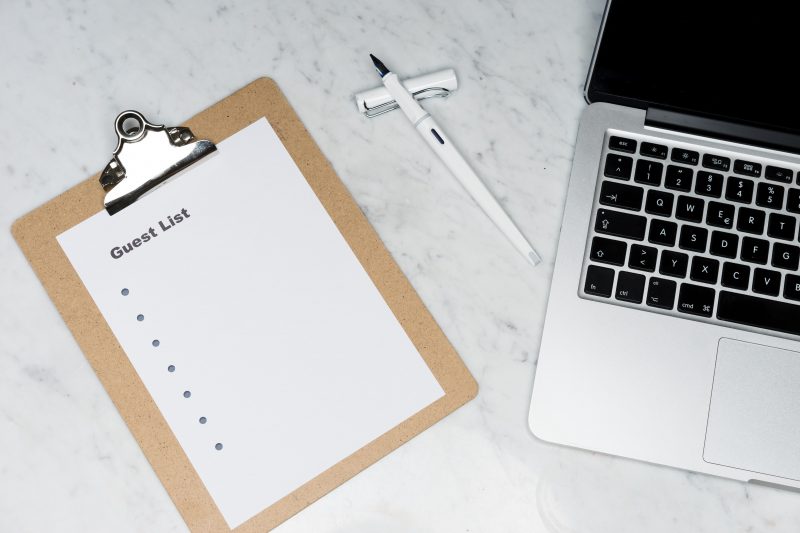 Who are your VIPs to attend your birthday party? Add them to the list!
Matching your guest list to your budget and venue is a balancing act. Begin broad and broaden the list as much as possible. Allow those on the outskirts to drop out if you need to make changes due to budget or venue constraints.
Send out electronic save-the-dates or early enough so that people can reserve that time in advance. This is especially important if you're inviting people from outside the area who will need to make travel and lodging arrangements.
6. Book a Catering Service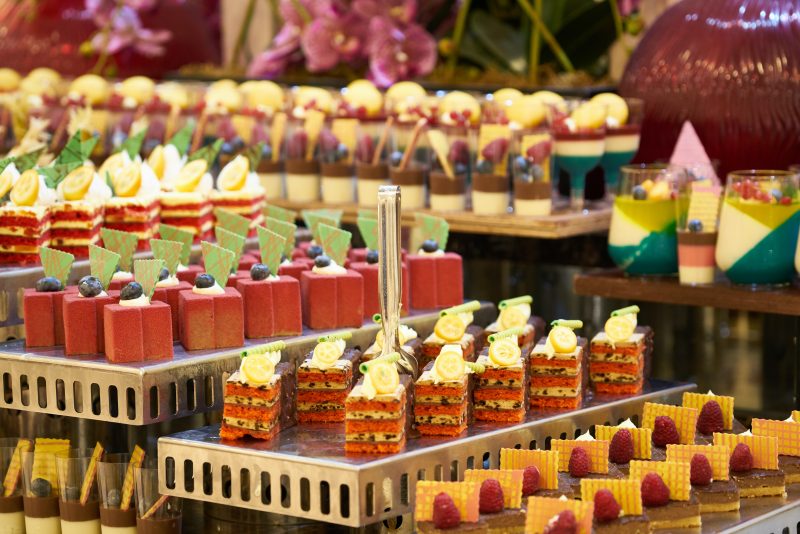 Place your orders for non-perishables and beverages. As RSVPs arrive, you can always change your final order if necessary. Check with the bakery to see how far in advance you can place orders for baked goods.
Have you thought about hiring a chef? This is a hot trend that is steadily gaining traction and will relieve you of all catering responsibilities. Choose a chef who comes highly recommended, and you can be confident that your guests will be well taken care of and dine in style!
7. And the entertainment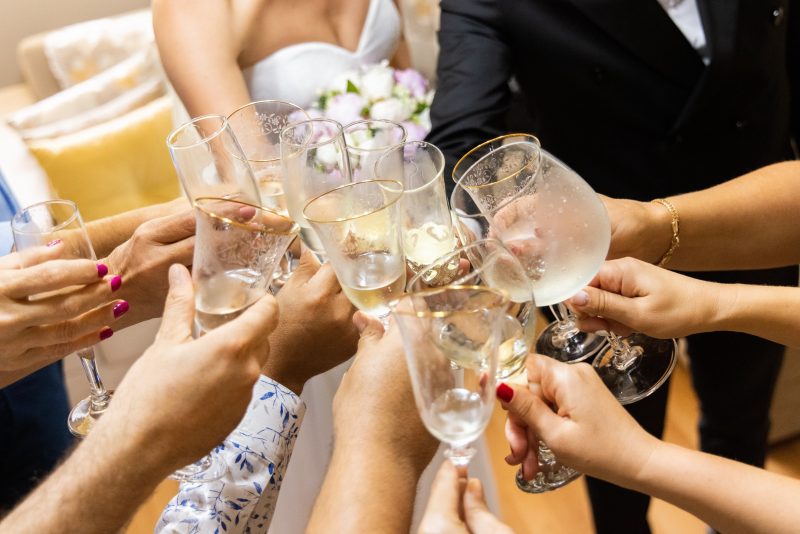 If you need live music to entertain the party, pick and book your favorite band early because they might be booked out quickly. Unsure of which type of birthday party band to hire?
If you are inviting a small group of family or friends, an acoustic duo's warm combination of voice and guitar adds just the right amount of vibrancy without overpowering the audience. Or you can also bring some speakers, connect it to your phone, and turn on your favorite playlist. This way, the music allows people to get in a pleasant mood, inviting quality conversations, and the best thing is, no one has to yell! 🙂
Summertime Outdoor Activities
Nothing beats the full-body sound of a jazz band or string quartet for outdoor events. Fill the marquee with lyrical riffs to delight your guests and create a memorable evening.
Other forms of entertainment
Other adult party ideas can include a variety of games, and activities that help guests get to know one another and make everyone feel more at ease.
The best party entertainment includes everyone to the extent that they are comfortable participating. It's a plus if the activities generate a lot of laughter. If you're at a loss for ideas, consider some of the kid's party games and consider how you can adapt them for adults.
8. As well as the photographer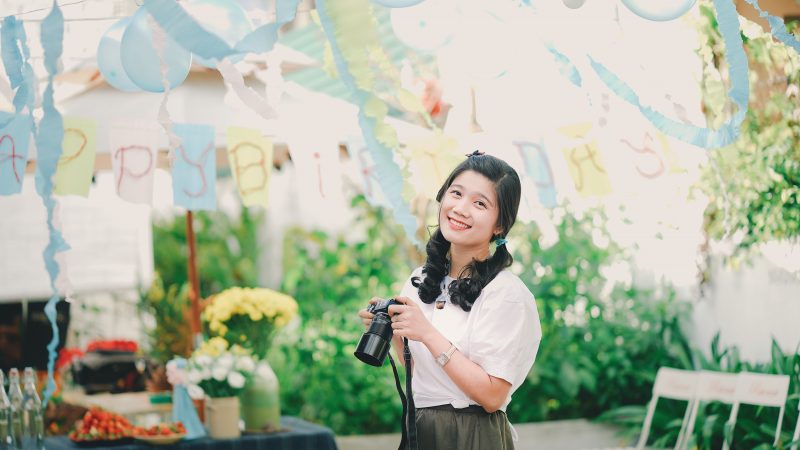 Photographers are a common sight at weddings, but why not capture the moments at a birthday party as well? While Aunty Daisy's blurry camera shots are a pleasant memory, a professional photographer will deliver images that can be framed and hung on your walls.
A collection of exquisite party photos can be used to create a collage that can be sent to all guests after the party along with a thank you note.
9. DIY Party Decor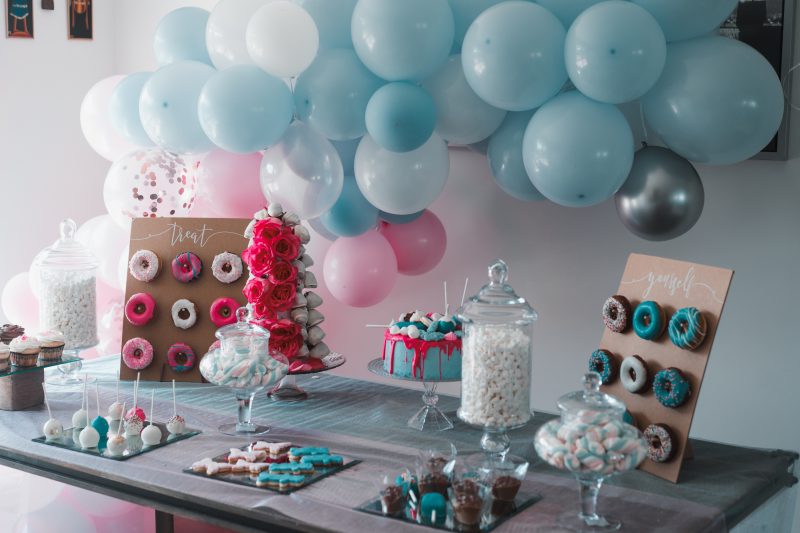 If you're the type of party planner who likes to get right into making the party look beautiful, now is the time to stock up on supplies. This gives you plenty of time to perfect all of the handcrafted elements that will make the party unique.
If you've been working on a project at home, now is the time to finish it. You don't want to be hot-gluing hessian the night before your birthday party! If you're looking for decor, go to the store and get what you need. This allows the shop time to order any items that may have run out. A third option is to borrow decor from another event and simply style it to match the mood and feel you want to achieve for the party.
10. Create a team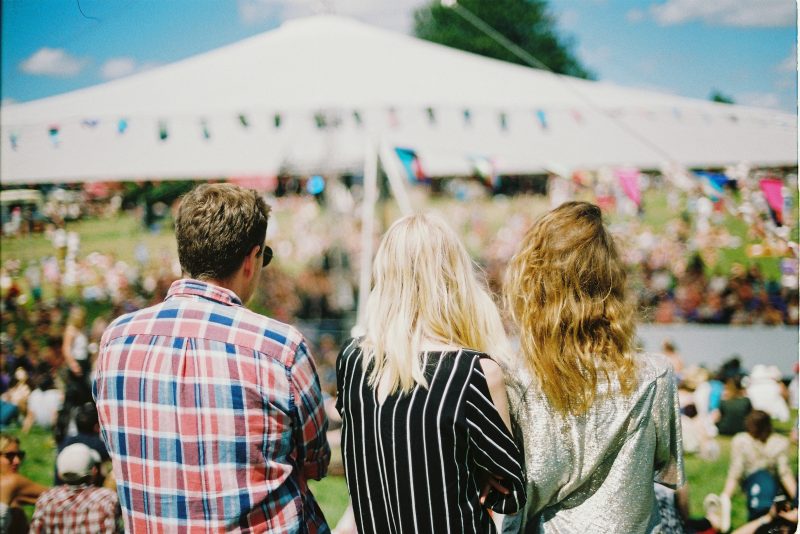 Whether you enlist the help of friends and family or hire event staff for the evening, make sure you have enough help for:
Getting ready for the day
Providing assistance throughout the event
Following that, clean up
It's a good idea to hire help for special occasions so that everyone can spend time together without having to worry about washing dirty dishes. At the same time, if you have a well-coordinated group, setting up and cleaning up can be a fantastically social time.
When it comes to organizing, party planning, and decision-making, you may find it easier to do it with professional help. Villa Finder's concierge service team is available at your fingertips through email, Whatsapp and a phone call away. They can assist you with the logistics and personalize everything you need to create a wonderful party and precious moments in Bali. Give it a try 😛
So there you are, a 10 steps guide on how to plan your birthday in a Bali villa. Let us know what you think in the comments section down below!
Related articles: