Last week, we shared some alarming impact of the travel industry on the environment. The question is, what can we do? How can we help? We have come up with a few tips to help you travel more eco-friendly. Let's start with what you can do before the trip:
Choosing your flights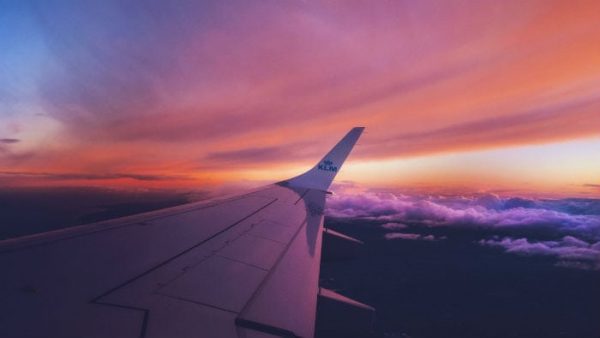 Air travel is an activity with one of the highest individual emission levels. Left unchecked, the carbon emission from this is estimated to increase by two to four times by 2050.
Here's what you can do to mitigate the impact:
Buy carbon offsets: Through buying carbon offsets, you're paying for initiatives that reduce the build-up of greenhouse gases in the environment. You may purchase offsets through airlines like Qantas and Jetstar, or buy offsets through other organisations.  
Fly in economy class: A

World Bank study

reports that emissions associated with flying in business class are about three times as much as flying in economy class, while a first-class trip is estimated to have a carbon impact nine times as much as an economy trip.
Airline to keep in mind: Qantas
Qantas takes a comprehensive approach with Qantas Future Planet, its flagship program for sustainability, environmental and social initiatives. The program covers different aspects – from aircraft efficiency and carbon offset programs, to supporting sustainable tourism organisations and using biofuel.
Early this year, the airline powered the world's first biofuel flight between Australia and the United States, using a blended fuel that was 10 percent derived from an industrial type of mustard seed. Qantas aims to use renewable fuel for all Los Angeles-based flights by 2020, as well as set up an Australian biorefinery in the near future.
Booking an eco-friendly accommodation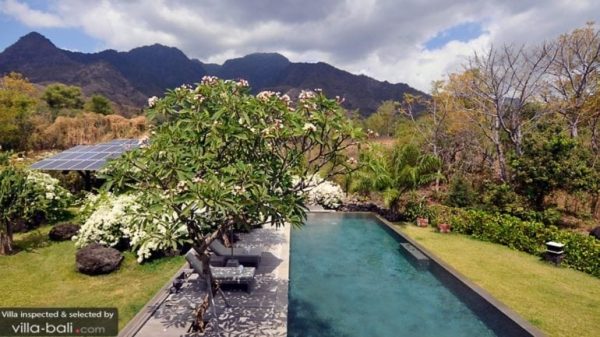 There are many sides to green compliance in the travel industry – from switching to energy efficient lighting to contributing to communities in need. It can be a challenge differentiating between a hotel's green practices or greenwashing techniques.
Here are a few questions to help guide your search for an eco-friendly accommodation option:
How does the hotel contribute back to the surrounding communities?

Does their website provide detailed information on their sustainability practices? Do these align with guests reviews, blog articles and social media content about their initiatives?

What are certification programs in the destinations or region you're travelling to?

What are their sources of water? Is water used sustainably?

What types of energy does the hotel use?
Below are some accommodation providers you may want to keep on your list:
Soneva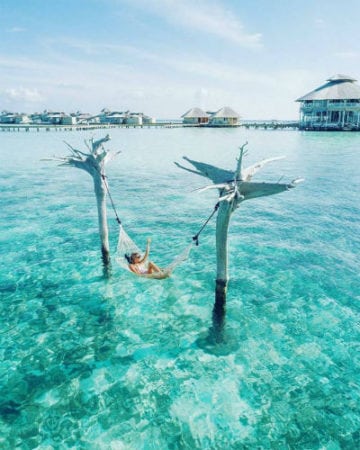 At luxury resort Soneva, sustainability measures are implemented across a wide-ranging variety of aspects – from waste and water management to biodiversity and contributing to charities and local communities.
For example, Soneva sources all of its water sustainability, is 100 percent self-sufficient, with its water sourced through rainwater collection, wells and desalination. The Soneva Foundation also works with organisations like Water Charity to implement clean water projects that provide individuals in developing countries with access to safe water.
The Banyan Tree in Mandai
Slated to open by 2023, Singapore hospitality group Banyan Tree Holdings will be operating an eco-friendly resort in Mandai. The focus is all about sustainability and environmentally-friendly principles: the resort will be built around existing vegetation, implement a site design that enables wildlife to move freely around and to their habitats, utilise renewable energy sources and offer nature and educational activities for guests.
Eco Bali Stay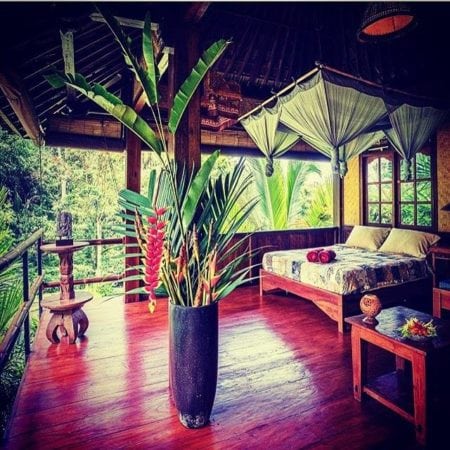 Eco Bali Stay, an eco-lodge nestled away in the mountainside area of Kanciana Village, Central Bali shows that travelling sustainably doesn't always come with a hefty price tag.
A single night in one of its open-air bungalows averages between USD 113 to USD 207 per night – yet, the property has comprehensive sustainability practices in place, such as providing filtered spring water directly sourced from Mount Batukaru, sourcing for food from its on-site permaculture gardens and contributing to social initiatives for local communities.
Villa-Finder.com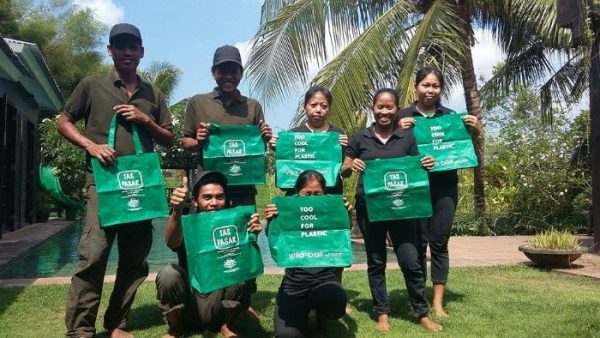 Villa-Finder.com started the GECO movement – a project that guides villas under our portfolio to carry out green practices. We have also collaborated with environmental organisation Reforest'Action to launch a reforestation initiative For every villa booking made, we contribute towards planting a tree in Sumatra, an Indonesian island adversely impacted by the rapid deforestation across the country. Whether you stay in Seminyak, Ubud, Canggu or other destinations, rest assured that a tree is being planted thanks to you. We also have a selection of eco-friendly villas. Make use of our search filter to find them: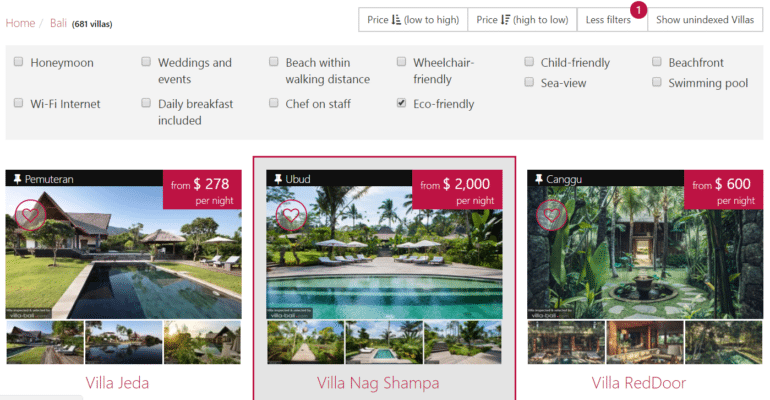 Now that you have the flight and accommodation settled, the next step is the trip itself. Stay tuned for the next article.
---
See our villas in Bali. Inspected and selected by Villa-Finder.com.