At Villa-Finder.com, we're passionate and curious about sustainability in the travel space. We like to explore different eco-friendly and sustainable practices we can implement, and learn about how other companies are doing it right. In our research, we uncovered a number of facts that blew our mind away. It's easy to not think about the environmental impact of our activities. But when you take a step back, you may find that we have left a bigger footprint than we should, and some consequences are irreversible…
1. A round-trip flight from Paris to Bali produces 3.40 tonnes of CO2
To reach the goals of the Paris climate agreement to limit global warming to well below two degrees Celsius, every individual on Earth would be limited to producing an average of two tons of CO2 per year, over the next 30 years (source). Just a round-trip flight from Paris to Bali is already well over the annual limit.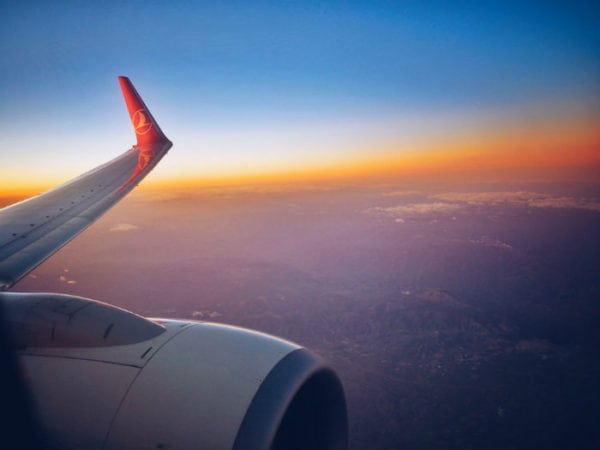 2. One cruise ship equals five million cars
In an article published by the Guardian, Daniel Rieger, transport policy officer at German environment group NABU shared that "one cruise ship emits as many air pollutants as five million cars going the same distance". This is due to the usage of heavy fuel, which would have to be disposed of as hazardous waste on land. At the end of 2018, there will be 314 cruise ships in operation, totally a capacity of over 500,000 passengers.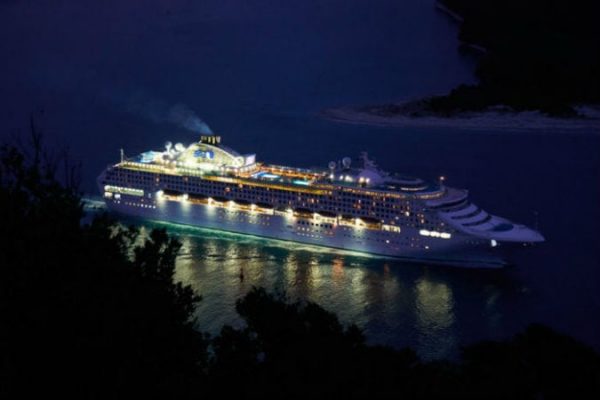 3. Food-related waste takes up half the amount of hotel trash
According to Eco-Business.com, for every diner a hotel serves, 350 gram of food is thrown away. Simply multiply this by the hundreds of thousands of guests, you will see that the amount of food wasted. The French multinational hotel group Accor reported that food-related waste amounts to half of the trash generated across its properties.
4. An average golf course uses as much water as 60,000 villagers
The ethical and fair trade tourism NGO Tourism Concern share that an average golf course in a tropical country such as Thailand needs 1500kg of chemical fertilizers, pesticides and herbicides per year. That golf course also uses the same amount of water as 60,000 rural villagers do.
5. 40 tons of garbage was collected in one day in Bali
Think you know the extent of Bali's trash problem? Think again. During the Biggest Beach Clean-up campaign, 40 tons of trash was collected in-a-single-day. That's more than the weight of 8 elephants!
6. Over 2,000 elephants are mistreated
While elephant tourism remains a popular activity for vacationers travelling in Southeast Asia, many are unaware of the chilling abuse experienced by these animals. An assessment of over 3,000 elephants in 220 venues across Asia revealed that at least 77 percent of captive elephants were living in harsh conditions. These animals were fed poor diets, had no access to proper veterinary care and were often exposed to stressful environments.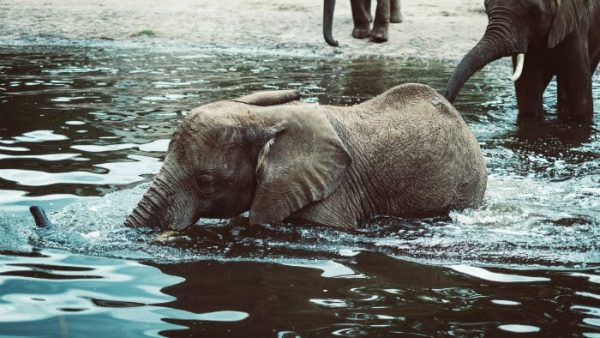 The next time we do something, let's take a moment to evaluate the impact we have. Live a little greener, be a little kinder to our Mother Nature and the ecosystem.
We have started planting trees for every booking we receive. Now when you stay in your favourite villa in Seminyak or any other location, we plant a mangrove tree in Indonesia to help fight deforestation.  Plant your tree with us now!
Related: GECO project – How we encouraged villa owners and managers to employ green practices at the villas
This is the first part of a series of posts about sustainability in the travel space. Stay tuned for more articles about how you can be more eco-friendly on your trips.
---
See our villas in Bali. Inspected and selected by Villa-Finder.com.