What is nicer than starting your day fit and fresh with a run on the beach on The Island Of The Gods? You will be breathing in the ocean air and enjoying the wonderful tropical surroundings of Bali island while keeping your body healthy and getting the happy fluids of the brains flowing. 
The best time to run on the beach
For those early birds among us, running just after sunrise gives you an almost empty beach and just the perfect temperature for a healthy little workout. For those who came home late the night before after drinking a few of those delicious tropical cocktails, an afternoon beach run might be the best option. The majority of the people will be lounging at beach bars, awaiting another one of those magical Bali sunsets and you will be running with a steady pace to the view of the breathtaking orange horizon, sweating out last nights drinks and getting ready for another fun night out.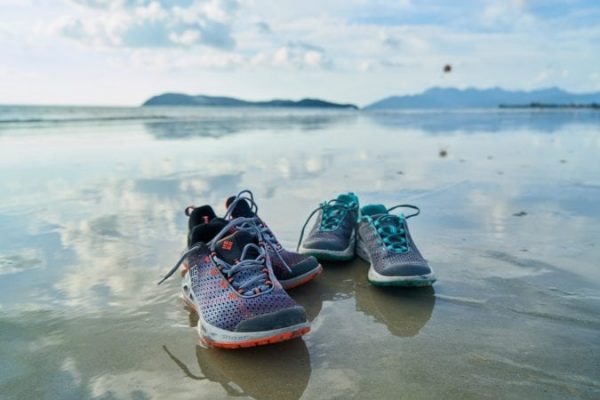 Best beach to run in Bali
The wide coastline of Kuta, Legian and Seminyak stretches out across 10 km and it is the most popular beach for tourists and locals to go swimming and surfing. However, it also makes a perfect 'run on the beach' spot. In fact, every year the 'Bali Beach Run' is held here, attracting people from all over the planet to go run together.
Sanur's Golden stretch of sunset beach covers a good 7 km and the best thing about the coastline on this side of the island is that you get to see the enchanting sunrise in the morning, just before this sleepy town wakes.
The 4.5 km long beach of Jimbaran, located in the southern tip of Bali, is also ideal to go for a morning or afternoon run.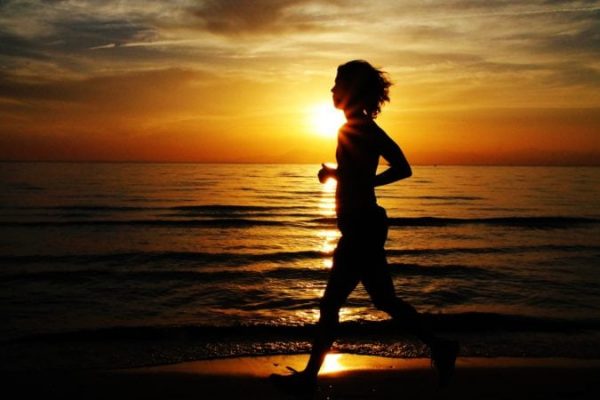 Running tips
Before, during and after a running session, always remember to:
Do some stretching to warm your body up and avoid sore muscles later on
Wear sunblock as Bali's sun can be vicious
Take it slow in order to avoid injuries as running on sand is definitely harder than running on solid grounds
Run near to the ocean where the sand is still wet to give you a more steady pace
Drink lots of water afterwards to keep your body hydrated
Related: Gyms and Fitness Centers in Bali
Running Apps
We have selected some of the best running apps for your smartphone, making it easy for you to track your run and keep you motivated. The apps show running routes and it also monitors your overall progress, including the distance your have covered and the calories you have burnt.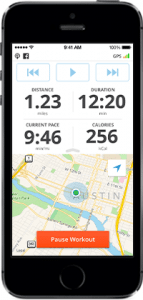 Map my run
With Map My Run you are joining a community of over 30 million people. The app allows you to see lots of running routes all over the world and you can even map your own route. Other features are the tracking of vital fitness parameters such as your running pace and calorie burns. The simplest version of this app is available for free but to get access to all of its features, an additional fee applies.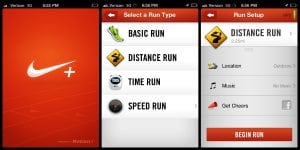 Nike+
Nike+ is a great running app for both beginners and professionals and unlike most other running apps, Nike+ gives free access to all of its features. This smart running app features coaching, running routes and real-time audio feedback on the progress you are making.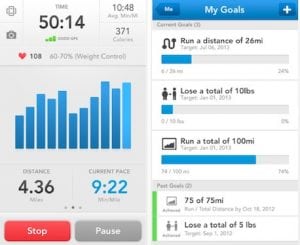 Runkeeper
Runkeeper is one of the most popular apps around for professional runners all around the world. The app features real-time tracking of your workout and the app also allows you to listen to your favorite tunes, adapting the rhythm of the music to your running pace. There is a free version available but for the full features you need to pay extra.
---
See our villas in Bali. Selected and inspected by Villa-Finder.com