Bali is one of Southeast Asia's ideal destinations for a beautiful, relaxing holiday. With a wide variety of activities and beautiful sceneries, coupled with a rich and unique culture and heritage, Bali is a must-go destination on your travel bucket list. Here are 5 reasons why:
1. Nature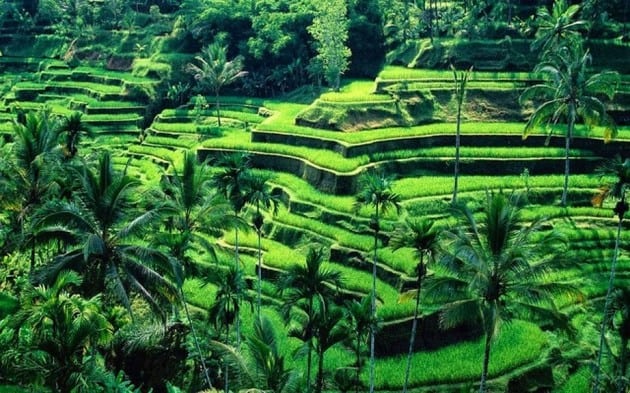 Blessed with breathtaking views and sceneries of all sorts, nature lovers will have a great time exploring Bali. Mountains, volcanoes, waterfalls, ocean cliffs, massive chunks of forests and rice paddies decorate the island like accessories to an outfit. These sceneries make the perfect setting for Tumblr-worthy photos and even if you don't have a camera, not only will these gorgeous sights forever linger in your memory, they will also bring calmness and relaxation to your mind, body and soul.
2. Beaches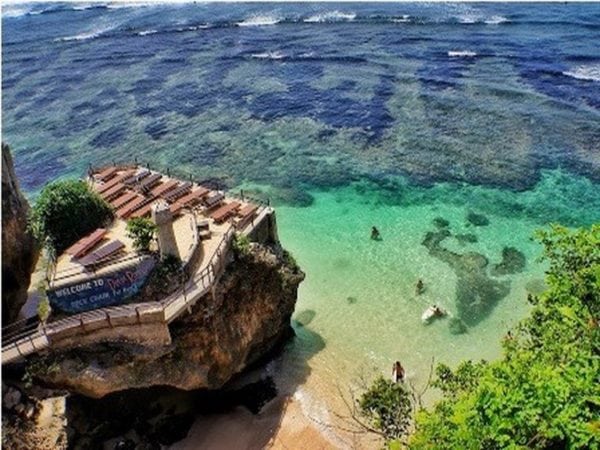 Although beaches are part of nature, they definitely deserve to be acknowledged as a separate point on their own. When visiting a tropical island like Bali, sea, sun and sand are a must! Bali is home to a coast lined with sandy beaches, some of which have already been discovered by the crowds and some that remain unvisited by tourists even today! From Kuta Beach, conveniently located just 10 minutes away from the airport, to Seminyak, Canggu and Lovina, they all have a unique beauty that is bound to give you a different sentiment from your beaches at home.
Most importantly, these beaches are not just beautiful but they also offer plenty of different activities, for both the adventurous and the less daring. The more popular activities include surfing, snorkeling, fishing and banana boating, or you can opt for sunbathing and enjoying a book in the sun.
3. Culture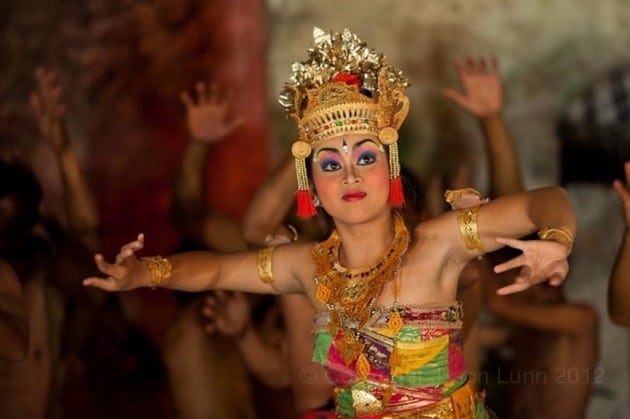 Anyone who has travelled to Bali would probably agree that the Balinese culture is beautiful and incredibly unique. With Hinduism as the main religion, the island is filled with rich and vibrant arts that will catch your attention. Temples are scattered around the island displaying plenty of daily rituals and cultural art performances that will stir your soul and make your trip more enriching. The people are also very kind and cheerful with a smile always plastered on their faces when approached.
4. Food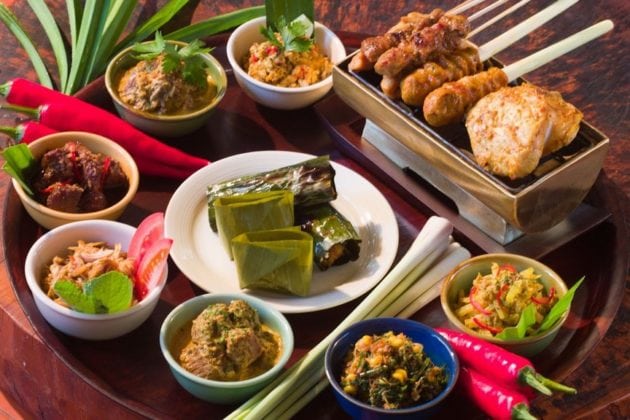 Food in Bali can cost from as little as US$1 to very high prices if you choose to go luxurious. Street food and 'warungs', or small shops, can be easily found and the prices are extremely affordable. Bali also has many gourmet restaurants that serve delicious food, both local and international cuisines, in lovely cultural settings.
5. BEAUTIFUL VILLAS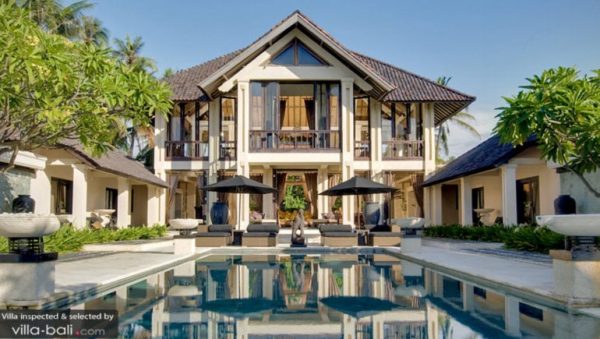 What we love most about Bali are the private villas! With your own swimming pool, beautiful interior outlays, bedrooms and even bathrooms, you can spend lots of quality time indoors with your loved ones. The villas are mostly situated in places that are not too far from the heart of the city, but yet far enough to provide you with the peace and serenity that will allow you to relax in a home environment. Furthermore, many villas are set amidst Mother Nature and you will be so satisfied with the amazing views displayed right outside your bedroom window that you will be left craving for more. Being able to enjoy your holiday in luxury and style will leave you with a rejuvenated mind, body and soul at the end of your trip to Bali.
For more information on villas, come see our collection at Villa-Bali.com!
---
This article was written by the one, the only, Sahidah 🙂