Lovey dovey couples have been flocking to Bali for pre-wedding photo shoots, to catch shots of beautiful Balinese scenery.
Here are a few favourite  themes:
1. Beach theme
Bali is famous for white sandy beaches and crystal clear waters. It only makes sense that many couples choose to capture this memory of Bali for posterity.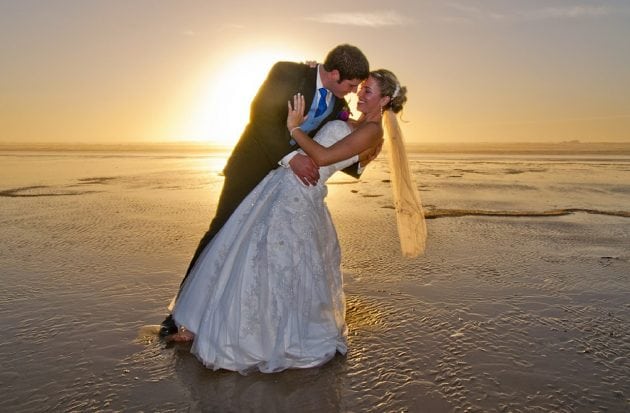 2. Temples
Bali is a deeply spiritual and mystical island of the gods. Some couples choose to embrace the rustic, exotic side of Bali through a photo shoot of the sun setting over the temple.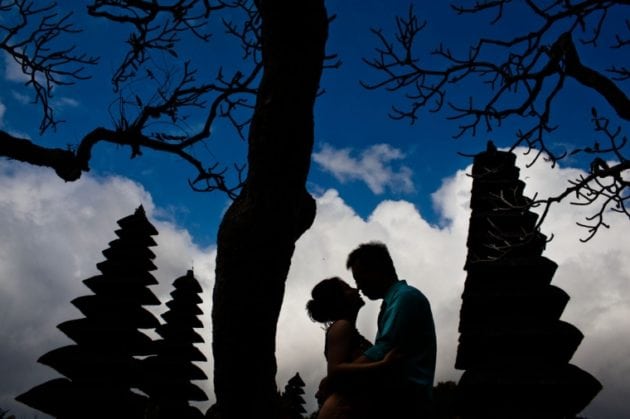 3. Camel riding
A new, quirky, but interesting photo shoot idea involves camels! Camel riding has become a popular option for wedding photo shoots, and this can re create an exotic new setting for the couples.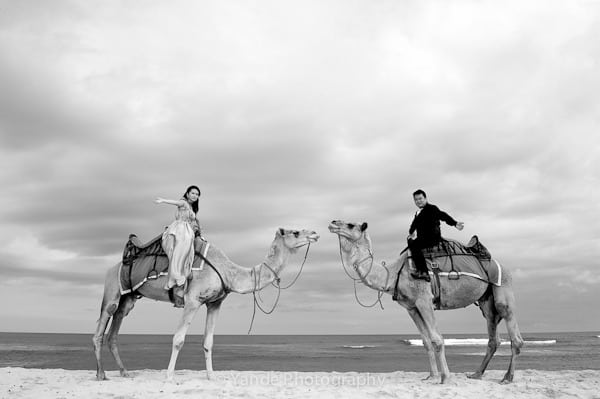 Photo shoot tips for beginners
1. Remove all excess facial and body hair
2. Sleep well the night before, do not smoke or drink alcohol at least one day before the shoot. You want to avoid puffiness and bloating of the face.
3. If you are doing major changes to your hairstyle, do them way ahead of your planned shoot, you do not want an unexpected disaster.
4. Women should keep nail polish to a light colour
5. If wearing heels, nude or white coloured heels make legs look longer.
6. Take along tissue, oil blotters and spare make up for touch ups along the way
7. Try all your outfits way beforehand. Choose something that fits your figure well.
8. Do your research about how professional models pose, copy and practice some of these poses for your own photo shoot.
9.  Bring along plenty of water and some light snacks on the day of your shoot
10. Have fun!
Now you're all set for awesome photos in Bali.
Tell us what theme you would love to have for a photo shoot in Bali! Green rice fields, perhaps a volcano in the background? What appeals to you?
If you need any information on weddings in Bali, we'll be happy to help. Contact us at contact@villa-bali.com.
---
See our wedding villas in Bali