Utforska vår kollektion av privata villor till uthyrning på Bali
Varför boka hos oss
Mer än 500 utvalda villor
Vi handplockar alla våra villor, baserat på strikt kvalitet och service riktlinjer och besöka dem ofta.
Kundservice
Ring oss eller maila oss när som helst för att få hjälp med din villa bokning. Vi talar ditt språk.
Bästa pris garanti
Våra priser är inklusive skatter och serviceavgifter . Vi kan garantera bästa pris tillgängliga direkta via kontrakt med villaägaren.
Our clients enjoying their holiday rentals and the #villabalilife @VillaBalicom
Our corporate partners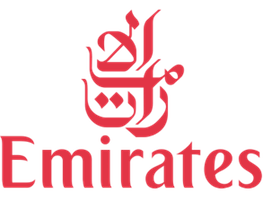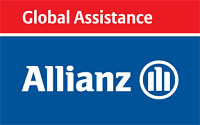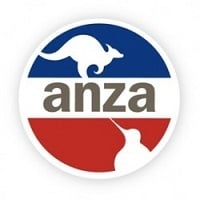 Media mentions



Holidaying soon? Check out our last minute discounts on Bali villas & Seminyak villas
Vad kan Villa-Bali.com do for you ?
Du kan lita på Bali-villaspecialister. Våra villakonsulter har rest över hela Bali för att inspektera och välja ut de bästa privata villorna på ön för uthyrning. Eftersom vi redan har gjort allt jobbet för er så kan ni spara tid, bara slå en signal eller skicka ett email och ställ era frågor. När vi har fått er information så kommer en av våra reserådgivare att kontakta er för att hjälpa er att hitta det ni söker för er Bali semester. Vi är tillgängliga 7 dagar i veckan och den bästa delen är att vi pratar ert språk: Engelska, Franska, Indonesiska, Holländska, Tyska, Kinesiska och spanska.

Så fort vi förstår era semesterplaner bättre så skickar våra reserådgivare ut en lista på lediga villor som matchar era kriterier och budget. Vi har direkta kontrakt med Bali Villa ägare och därför kan vi garantera inte bara det bästa priset för er villa utan också direkt och pålitlig tillgång till deras villakalender. Vi kan därmed reservera en villa till er utan kostnad när som helst inklusive helger. Detta ger er 3 dagar att diskutera era planer med familj och vänner innan ni binder upp er för en bokning. När ni bekräftar er bokning så kommer ni att bli fakturerade av Villa-Bali.com ett Singapore registrerat företag som garanterar er en trygg och säker bokning.

Vår Concierge service tar hand om er vid er ankomst. Vi arrangerar inte bara ert välkomnande på flygplatsen utan även incheckning i villan. När ni har anlänt till villan så är personalen där för att hjälpa er grupp med allt från dagsturer och spa till utsökta måltider och barnvaktsservice. Om ni har några speciella önskemål kan ni alltid ringa vår concierge i Seminyak, tillgänglig 7 dagar i veckan för att tillgodose alla era resebehov.

Att hyra villa på Bali har aldrig varit lättare...