The Dress.
The one thing that justifies many sleepless nights for brides-to-be.
Ladies who are planning to get married in Seminyak might have just struck gold, with the discovery of a fabulous 'secret' boutique called The Beaded Boudoir.
This exclusive boutique's location is only revealed to you upon making an appointment with the leading stylist, Sandra McArthurs.
All the dresses here are luxurious and beautiful, hand sewn and sequined, and is high-quality designer couture. A visit to The Beaded Boudoir will ensure you get personal one-to-one attention, and in fact, guests can bring no more than three other guests.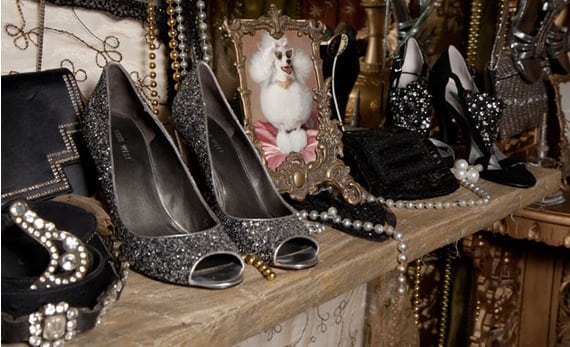 Be prepared to be wowed at the luxurious fabric, gorgeous beading and intricate designs on each of the gowns.
The Beaded Boudoir serves an international clientele which includes celebrities who are here to scoop up their next red carpet number.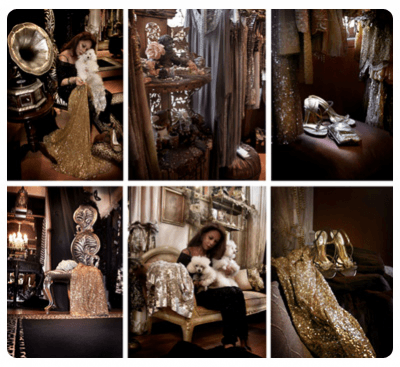 Ladies who are looking for that one spectacular dress may do so by visiting a booking form here. And for expert advice on wedding in Bali, contact us at contact@villa-bali.com.
---
See our villas in Bali