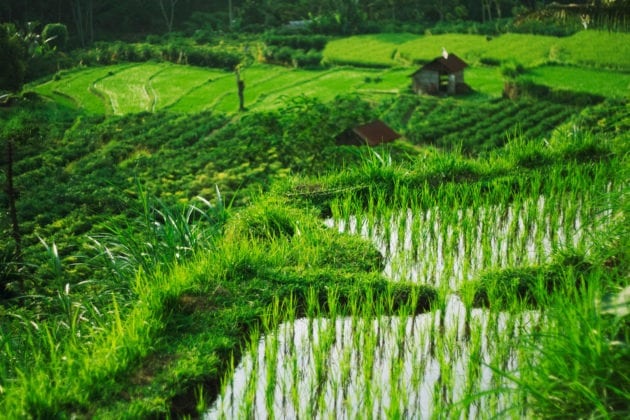 A study led by Victoria University, Melbourne, was just released today to look into Bali's tourism development to 2050. Headed by Professor Geoffrey Lipman, presenting at a conference hosted by the Vice Minister of Tourism and Creative Industries for Indonesia, the six-month study unveils the long-term development of Bali, where tourism represents 40% of the resources.  Specific attention was paid to waste, water, and carbon impacts on the island.
Lipman said that the good news from the study was that the potential for growth, jobs, and investment for Bali's tourism sector and the community at large was dramatic, particularly from the emerging markets of Asia and specifically from China. The more sombre realisation was that this growth was not being matched by essential investment in infrastructure, traffic control, waste, water, and energy management. The Roadmap (till 2050) contained dozens of recommendations that would support such a decision – environmental, commercial, operational, managerial, and social.
Bali Tourism Board and the Bali Hotels Association have both selected ICTP, a travel and tourism coalition of global destinations committed to green growth, for their green growth transformation. ICTP is based in Hawaii, USA and will work closely with the Tourism authorities of Bali to keep the island on a sustainable track.
We will keep you posted on Bali's green development. There is so much to be done!
Related: 4 Eco Villas for an Eco Vacation
---
See our villas in Bali