Seleccionamos las mejores villas en Bali
Somos los especialistas de la Villas de Bali. De entre la innumerable cantidad de villas en Bali, hemos escogido a mano sólo 500 villas excepcionales en Seminyak, Canggu, Ubud y en toda la isla, para asegurarnos de que usted obtenga la mejor experiencia de vacaciones.
Examinamos todas nuestras villas
Conocemos muy bien nuestras villas y nos reunimos con los dueños a menudo. Cada una de nuestras villas es inspeccionada independientemente cada año y eliminamos al instante cualquier villa que no cumpla con nuestros altos estándares de calidad y servicio.
Le garantizamos el Mejor Precio Disponible para todas nuestras villas
Tenemos contratos directos con todos los propietarios de nuestras villas por lo que garantizamos el mejor precio disponible para cada una de las villas.
Tenemos presencia local
Tenemos raíces profundas en Asia. Tenemos oficinas y/o socios en todos los países en los que operamos por lo que no se quedará solo ante cualquier problema que surja durante sus vacaciones.
Somos imparciales
A diferencia de la mayoría de las agencias en Bali, no somos dueños ni manejamos ninguna villa en Bali, por lo tanto nuestros asesores de viaje son libres de ofrecerle consejos imparciales. Ellos sólo se centran en encontrar la mejor villa para usted.
Cumplimos con los estándares internacionales
Somos una empresa registrada en Singapur que cumple con los estándares de contabilidad internacional, legal y de calidad. Su reserva es segura con nosotros.
El equipo Villa-Bali.com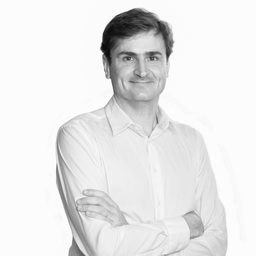 David Chambat
Managing Director & Founder
David's job is to make sure that you have the best possible experience when you search, book and stay in one of our villas. Being extremely customer-focused, he insists on talking to clients directly on the phone and personally visiting each of the villas in our collection.

David started the company in 2012 when he realized that booking a villa was still a challenging thing to do. A native of France, he has been living in Asia since 1997 and has worked for Air France-KLM and the hotel website TVtrip.com. He is a graduate from EDHEC and holds an MBA from INSEAD. A keen runner and a passionate yogi, he currently lives in Singapore and has 3 kids.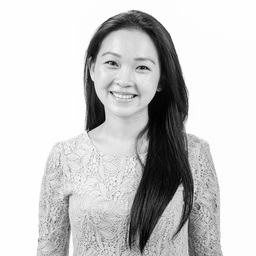 Maria Saputri
Head of Operations
Maria and her team of villa experts and concierges are in charge of assisting your villa bookings 7 days a week, in 7 different languages. They are also here to guarantee a seamless holiday during your stay in one of our villas. A native of Indonesia, Maria has lived in Jakarta and Singapore where she worked for both EVA Air and Bayu Buana Travel Services. She is now based in Bali where she enjoys diving and cycling with her 2-year-old Russel.
Julien Romey
Chief Technology Officer
Julien is the wizard that brings the company's dreams to the World Wide Web. An unstoppable running addict, Julien pauses to listen carefully and patiently to the needs of his users in order to build the best experience for them. Born in France, Julien has worked for SamBoat, Publicis and multiple other companies before moving to Singapore in 2017.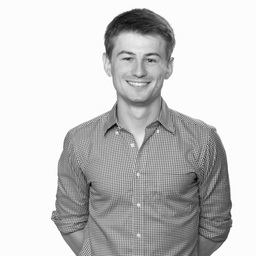 Daniel Rouquette
Head of Marketing & Co-founder
Daniel and his marketing team are the product's guardians. They are here to inspect our collection of villas, give you a genuine review of each property and edit great travel guides to help you travel to our destinations. Daniel is a graduate from EDHEC Business School in France, and has a passion for entrepreneurial projects which led him to Singapore in 2010. The only thing he enjoys more than running and traveling around the world is playing the devil's advocate in our meetings.