We select the best villas throughout Bali
We are the Bali Villa Specialists. Out of the countless number of villas throughout Bali, we have hand-picked only 500 exceptional villas in Seminyak, Canggu, Ubud and all over the island, to make sure you get the best holiday experience.
We inspect all of our villas
We know our villas very well and meet with the owners often. Each of our villas is inspected independently every year and we instantly remove any villa that fails to meet our high quality and service standards.
We guarantee the Best Price Available for all of our villas
We have direct contracts with all of our villa owners so that we can guarantee the best available price for each and every villa.
We have a local presence
We have deep roots in Asia. We have offices and/or partners in every country that we operate in so that you are not left alone in case of an issue during your holiday.
We are unbiased
Unlike most agencies in Bali, we do not own nor manage any villas in Bali, thus our travel consultants are free to offer impartial advice. They only focus on getting the best villa for you.
We comply to international standards
We are a Singapore registered company complying to the international accounting, legal and quality standards. Your booking is safe with us.
The Villa-Bali.com team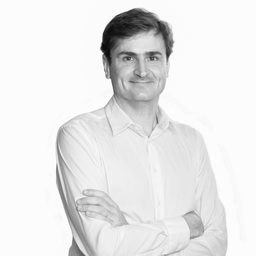 David Chambat
Managing Director & Founder
David's job is to make sure that you have the best possible experience when you search, book and stay in one of our villas. Being extremely customer-focused, he insists on talking to clients directly on the phone and personally visiting each of the villas in our collection.

David started the company in 2012 when he realized that booking a villa was still a challenging thing to do. A native of France, he has been living in Asia since 1997 and has worked for Air France-KLM and the hotel website TVtrip.com. He is a graduate from EDHEC and holds an MBA from INSEAD. A keen runner and a passionate yogi, he currently lives in Singapore and has 3 kids.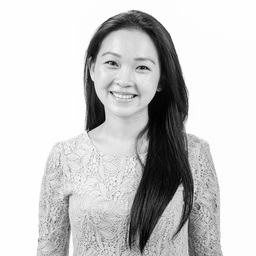 Maria Saputri
Head of Operations
Maria and her team of villa experts and concierges are in charge of assisting your villa bookings 7 days a week, in 7 different languages. They are also here to guarantee a seamless holiday during your stay in one of our villas. A native of Indonesia, Maria has lived in Jakarta and Singapore where she worked for both EVA Air and Bayu Buana Travel Services. She is now based in Bali where she enjoys diving and cycling with her 2-year-old Russel.
Julien Romey
Chief Technology Officer
Julien is the wizard that brings the company's dreams to the World Wide Web. An unstoppable running addict, Julien pauses to listen carefully and patiently to the needs of his users in order to build the best experience for them. Born in France, Julien has worked for SamBoat, Publicis and multiple other companies before moving to Singapore in 2017.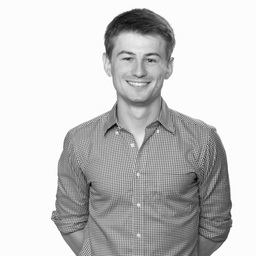 Daniel Rouquette
Head of Marketing & Co-founder
Daniel and his marketing team are the product's guardians. They are here to inspect our collection of villas, give you a genuine review of each property and edit great travel guides to help you travel to our destinations. Daniel is a graduate from EDHEC Business School in France, and has a passion for entrepreneurial projects which led him to Singapore in 2010. The only thing he enjoys more than running and traveling around the world is playing the devil's advocate in our meetings.